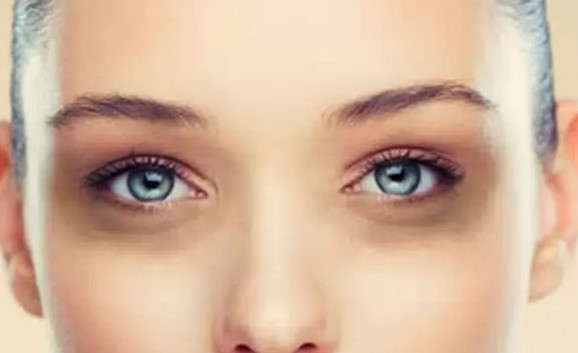 The main reasons for the appearance of dark circles under the eyes are lack of sleep, lack of a daily regimen, rapid rhythm of life, prolonged stress, circulatory disorders, genetic and hereditary factors. Remove the dark circles under the eyes will help the following methods, which are easy to apply at home.
Tea bags
Green tea has antioxidant properties due to the presence in its composition of catechins, polyphenols and other antioxidants. These substances help reduce dark circles. Dip a couple of tea bags in cool water for a few minutes. Then attach to the eyes for 15 minutes.
Cucumber
Put on the closed eyes slices of cucumber for 25 minutes. This will calm tired eyes, and also improve blood circulation in the eye area. You can also apply cucumber juice to the skin around the eyes.
Lemon juice
Lemon contains vitamin C, which has bleaching properties that will help in the fight against dark circles. Dip the cotton swabs into a bowl and then apply them to closed eyes.
Apple
Tannin, contained in apples, brightens the skin. In addition, apples include potassium, vitamins B and C, which are vital substances for the life support of the skin. Place the apple slices on your eyes and leave for 30 minutes. Then rinse the skin with cool water.
Pink water
Fill the cotton pads with rose water and put on your eyes for 15-20 minutes. Compresses from rose water eliminate dark circles and relieve tension of tired eyes.
Turmeric
Turmeric contains substances that have anti-inflammatory and antioxidant properties that are important in skin care. Mix the turmeric powder with a little pineapple juice until a thick paste is formed. Apply this mixture to the skin around the eyes for 10 minutes and then rinse with water.