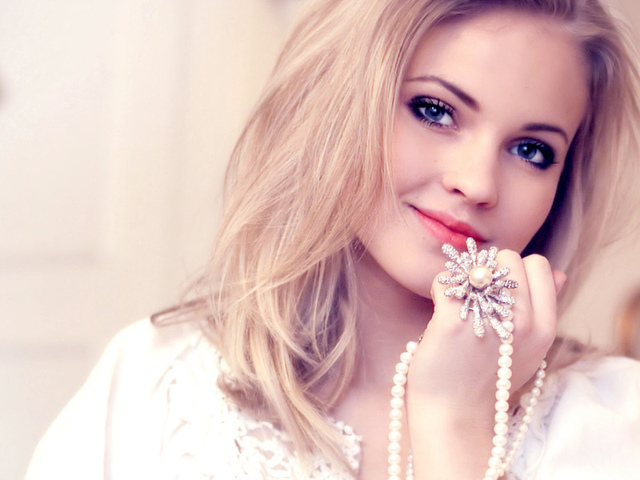 Women tend to be different, change, look for themselves. A simple enough way is to "play" with the color of the hair. Easier such experiments are given to girls who have light hair from nature. In such cases, the shade shown on the package does not differ much from the resulting color. But people who have darker hair, it is harder when they want to lighten up.
There are two main ways to dye your hair in lighter colors. Using the first one, you can quickly get the desired effect. This, of course, is his plus. But the minus can be called that it can significantly harm the hair.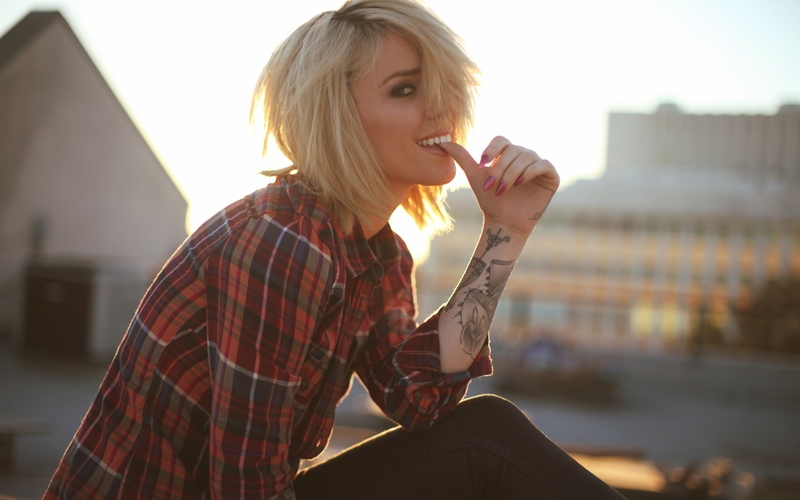 This method is that the hair needs to be clarified before staining. For this procedure, as a rule, hydrogen peroxide is used. Peroxide can burn hair, so you should apply it very carefully.
In the modern market of hair coloring agents, there are special clarifiers that treat hair more carefully. They also include peroxide, but in a smaller amount. Peroxide removes the dark pigment of the hair, making them lighter.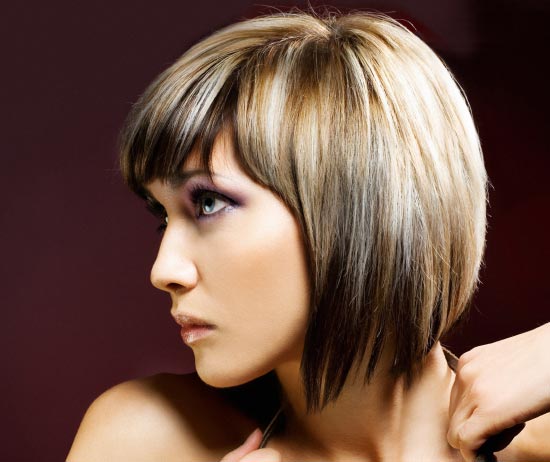 Do not neglect the rule that in one procedure, the hair is lightened for no more than four tones.
The second method of clarification is a phased staining. This method takes a long time, but it is more safe for hair. Each time the paint is selected two colors lighter than used in the previous painting.
It is not necessary to expose hair to the procedure of painting more often than every two to three weeks. It may seem that the color of hair with gradual clarification does not change. This is due to the fact that the hair does not lighten so sharply as when painting at a time.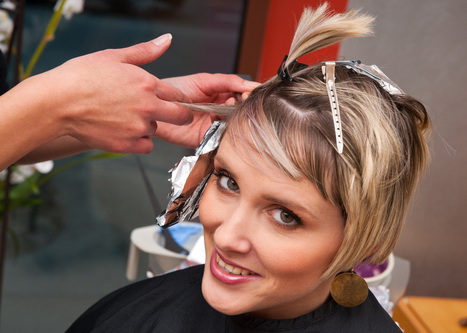 Be prepared for the fact that until the desired result you need four to five months. Your patience will give the desired result. Hair will acquire the right shade and yet you will not harm them as much as with the first method of staining.
As for the procedure itself, then, if you are not a master in this, it is better to turn to a professional. The specialist will be able to choose the right color depending on the source. And the funds that are used in the salons, as a rule, outperform those that can be bought in the store.