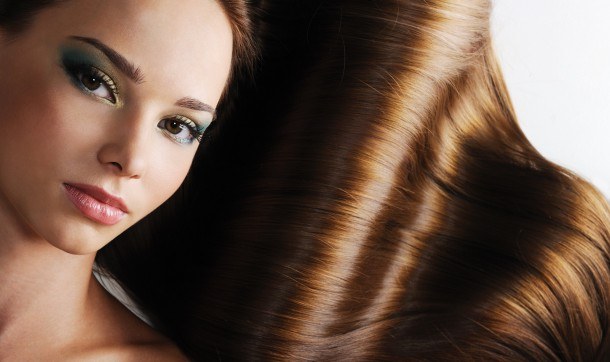 Aromatherapy is a simple, but incredibly effective way for weekly hair care. For aromatics, complex adaptations or ingredients are not needed, just a comb made of natural material (wood or bristles) and essential oil, the flavor of which you like most.
Aroma-spreading most favorably affects the growth of hair and, of course, their appearance. Hair not only becomes shiny and healthy, but also get a wonderful scent. In addition, essential oils have a positive effect on the mood of a person.
When choosing an essential oil for aromatics, it is necessary to give preference to delicate fragrances that do not cause irritation and do not possess a suffocating smell capable of provoking headaches. Choose oils that you like and cause only the most pleasant emotions. Also pay attention to the fact that oils have different effects on the nervous system: they are able to soothe or to invigorate. In the morning, use invigorating oils: mint, rosemary, ginger, cinnamon. In the evening, give preference to the flavors that help to relax: ylang-ylang, chamomile, rose, lavender, eucalyptus. And for a date, do not be too lazy to use oils that are considered aphrodisiacs: grapefruit, jasmine, patchouli, nutmeg, rosewood. Sensuality and passion will fill you and your partner.
Combing hair with essential oil is very simple. To do this, on the comb, you need to drip a few drops (not more than 5) of the essential oil you like. After that, the hair must be combed at least 5-7 minutes. If you have the patience, then you can spend more time combing. Do not use too much oil, in case of aromatherapy it does not mean better: a headache and even irritation are possible. Before using the oil, it is necessary to conduct a test on any part of the skin to make sure that you do not experience allergic reactions.
The aromatherapy procedure can be carried out 2 times a week. This is enough to make the hair more beautiful and healthy and to maintain the achieved result.