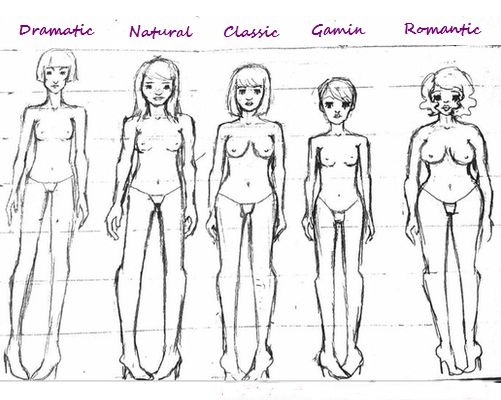 Now on many sites you can read the test for determining the type of the system by David Kibby. It is not surprising that this system is gaining popularity, because it solves a number of problems: from selection of haircuts to choosing a suitable pair of shoes.
To begin with, take a photo in full growth in your underwear, and also take a photo "as a passport" without makeup. It is best to take photos in daylight. So the probability of distortion of the figure and face in the photo will be minimal.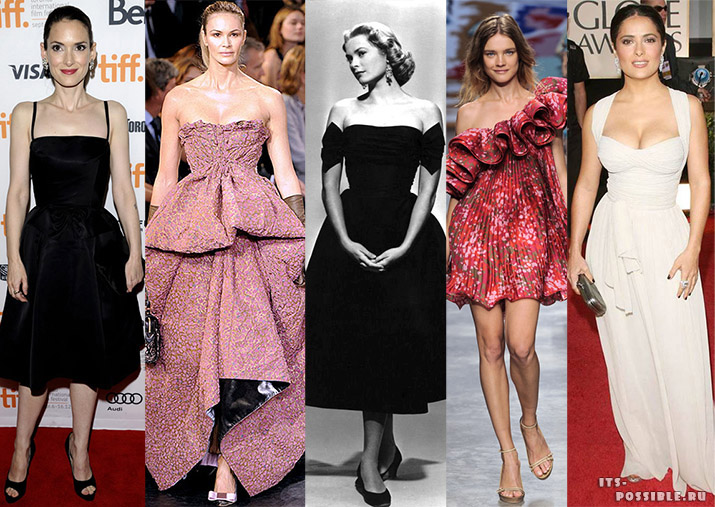 So, let's start with determination of bone structure.
Вертикальная линия ("насколько высокой я кажусь окружающим?"):
a. People constantly think that I am higher than I am;
б. Люди иногда думают, что я слегка выше, чем есть;
at. Usually people determine my growth correctly or are not surprised when I call it;
It usually seems to people that I'm a little lower than it really is;
The people around me see that I am very small.
Shoulder:
а. Острые, узкие;
b. Dull, slightly wide;
at. Smooth, symmetrical;
sharp, but sloping;
e. Round and sloping.
Legs and arms:
a. Slightly long, narrow;
b. Slightly long, broad;
в. Средней длины, пропорциональные;
g. Slightly short, small;
etc. Very short in relation to the body, small.
Feet and Brushes:
a. Narrow, long, graceful;
б. Широкие и крупные;
в. Средние, пропорциональные;
г. Маленькие, изящные, узкие;
etc. Broad and small.
Когда вы определились с костной структурой, самое время переходить к следующей части – оценке мягких тканей.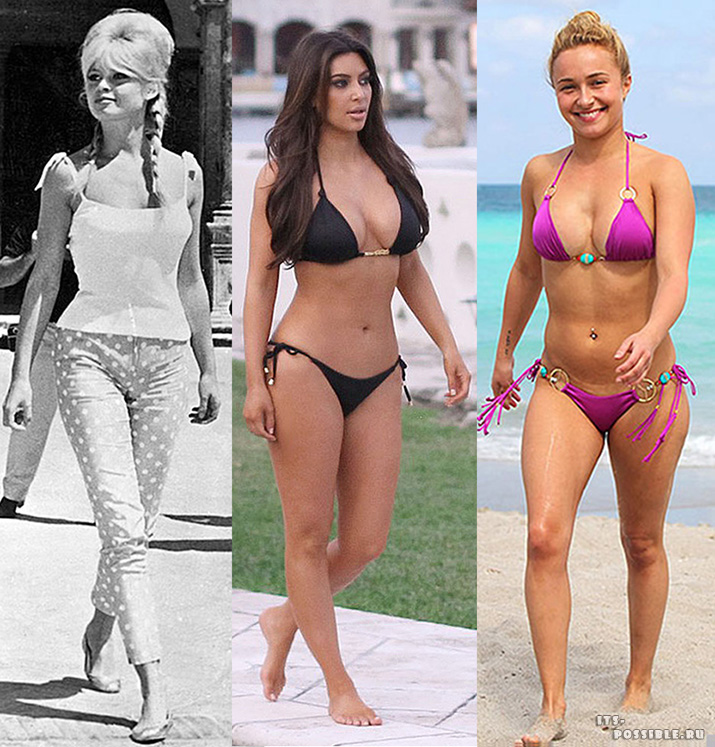 Determine the type of the shape.
Figure as a whole:
a. Vein, slightly elongated and thin;
б. Мускулистая, широкая;
at. Symmetrical and proportional;
Proportional with a hint on the type of figure "hourglass";
д. Пышные формы, очень округлая и мягкая, настоящие "песочные часы".
Upper body and chest:
a. Tight and flat, excess weight is postponed in the last place;
b. Wide, slightly stunted with a common weight gain;
в. Средняя, пропорциональная;
The breast is clearly pronounced in the background of the waist and hips, the excess weight is primarily postponed in this part;
etc. Very lush regardless of weight.
Waist:
a. Long, a little "boyish" even with excess weight;
b. Long, straight, when typing weight becomes visually equal to the hips;
at. Medium, moderately pronounced;
It is very noticeable and lonky against the background of the hips and waist;
etc. Broad, but well defined.
Hips:
а. По-мальчишески прямые, но при наборе веса он откладывается именно в этой области;
b. Straight, but slightly broad, the weight is primarily postponed here;
в. Средние, пропорциональные;
г. Ярко выраженные и округлые на фоне талии;
etc. Always rounded and very soft regardless of weight.
Legs from hips to knees and arms from elbows to shoulders:
a. Thin, sinewy, long;
b. Slightly muscular, longish;
at. Medium;
г. Немного укороченные, мягкие;
д. Слегка короткие, очень мягкие, без намека на мускулистость.
On this second stage came to an end. We pass to the evaluation of a person, which consists of two stages: assessment of bone structure and evaluation of features.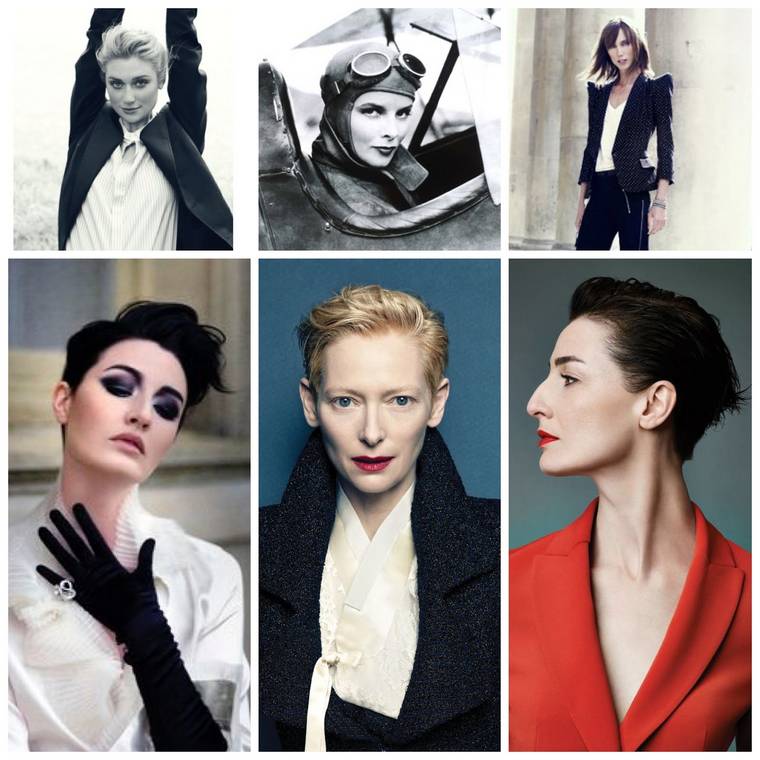 Bony structure of the face.
Chin:
a. Sharp, markedly outlined;
b. A bit large, rounded, wide;
at. Medium, symmetrical;
g. Slightly sharp, narrow, elegant;
etc. Slightly wide and roundish.
Nose:
a. "Eagle", sharp, markedly protruding;
b. Wide, slightly blunted;
в. Средний, пропорциональный;
A little pointed, narrow about graceful;
etc. Softly rounded, wide, but not large.
Скулы:
a. The speakers are tall;
б. Широковатые;
в. Средние, пропорциональные;
g. Slightly rounded, but narrow and elegant;
"Yablochki": round, slightly wide.
Непосредственно после оценки костной структуры переходим к чертам лица.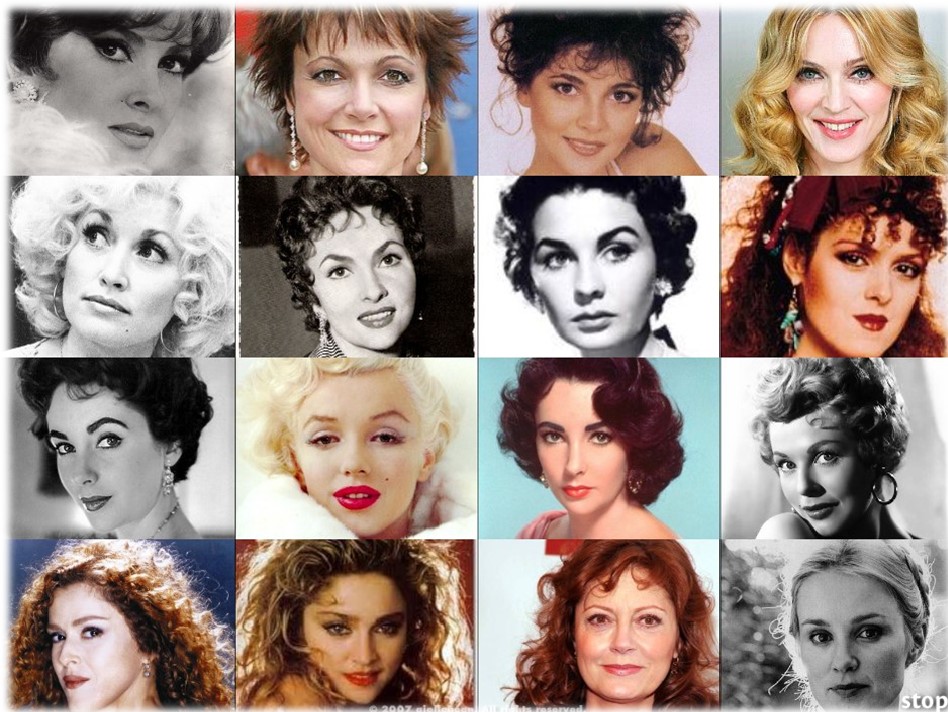 Facial features.
Eyes:
а. Близко посаженные, немного узкие, прямая или миндалевидная форма;
b. Wide-set, narrow, straight shape;
в. Симметричные, пропорциональные;
г. Возможно, близко посаженные, круглая или немного миндалевидная форма;
etc. Very large and very round shape.
Lips:
a. Narrow and straight;
b. Broad, but straight and firm;
at. Medium, not plump and not narrow;
A little roundish, puffy;
etc. Very puffy and rounded.
Cheeks:
a. Always fit and slightly sunken;
b. Tightened, but with excess weight they become slightly puffy;
at. Medium;
g. Full, with excess weight become very plump;
etc. Very puffy and remain so even in the absence of excess weight.
The last point is the hair.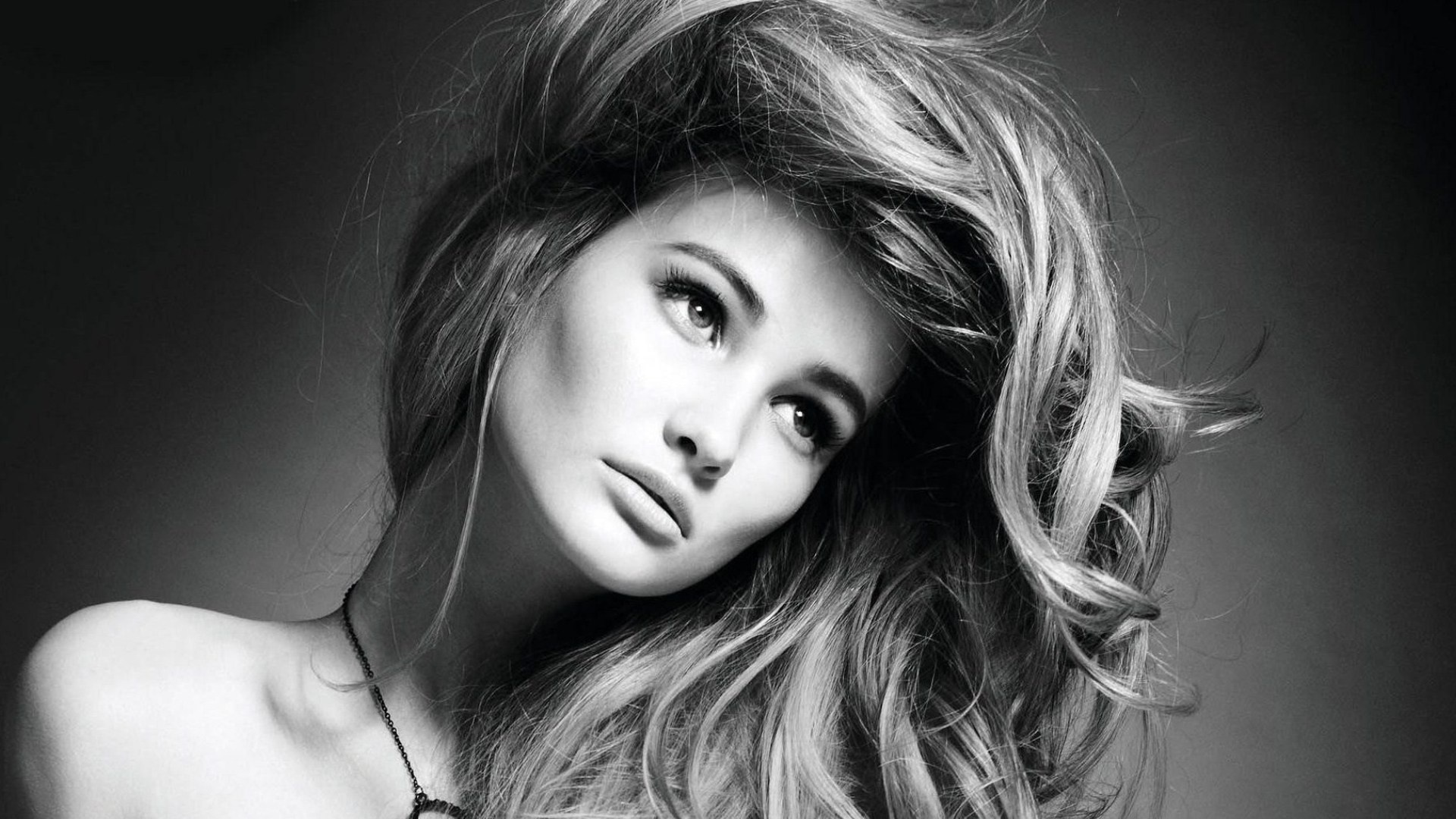 Hair:
a. Very thin, soft (curly or straight);
b. Heavy, thick, slightly rough (straight or curly);
at. A bit wavy, medium texture;
Middle density (curly or wavy);
д. Очень густые, мягкие (очень вьющиеся или кудрявые).
После оценки всех этапов подсчитайте количество букв (а-д). Теперь определим типаж.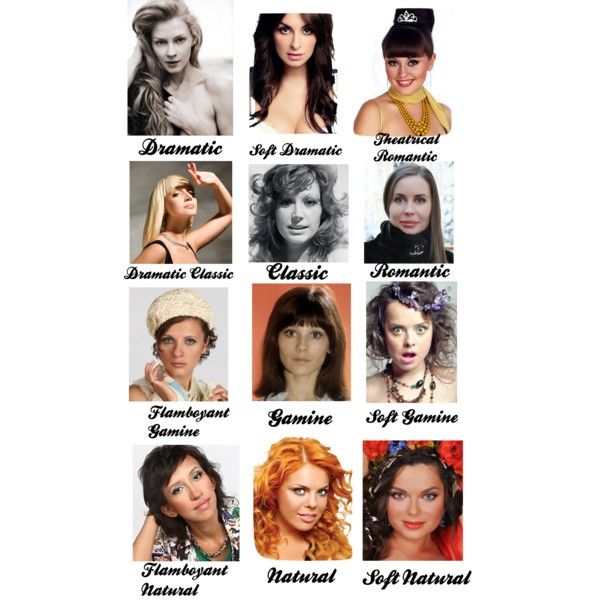 Most of all A: Драматик (Dramatic).
Most of all: Romantic.
Most of all: Classic.
Most of all B: Natural.
Поровну А и Д: Gamine (Gamine).
Most A and several answers: Soft Dramatic.
Больше всего Д и/или Г и несколько ответов А: Theatrical Romantic.
Most of B and several answers A and / or B: Dramatic Classic (Dramatic Classic).
Больше всего В и несколько ответов Г и/или Д: Soft Classic.
Больше всего Б и несколько ответов А: Bright Natural (Flamboyant Natural).
Больше всего Б и несколько ответов Г и/или Д: Soft Natural.
Equally between A and D and several answers B: Bright Gamin (Flamboyant Gamine).
Equally between A and D and several answers D: Soft Gamin (Soft Gamine).
Helpful advice: do not overestimate yourself. For example, many women are not ready to admit that they have narrow eyes, a wide waist or short legs. Do not be deceived if this is so! Honesty and frankness will help you to find faults and hide them by means of Kibbi's recommendations, and, on the contrary, emphasize the advantages.