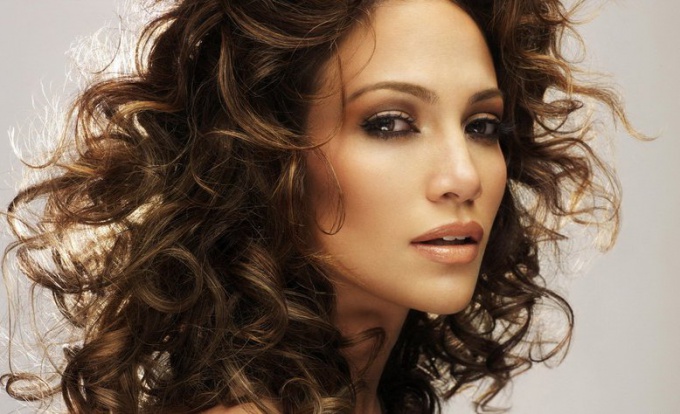 Make beautiful curls quickly, no longer a problem, but even with ironing. Create Hollywood waves in just 5 minutes.
You will need
– Hair brush
– Iron
– Hair spray
Instructions
Comb your hair and separate the small strand, which you need to comb again.
We lift the strand upwards and wind it in one step on the ironing pad. We do an ironing on the strand, gradually removing the tool to the tips of the hair.
We remove the iron and we get a beautiful curl, which you can leave in this form, if you want large curls. If you want to make a styling, like a Hollywood actress, the curl must be combed and fixed with lacquer.