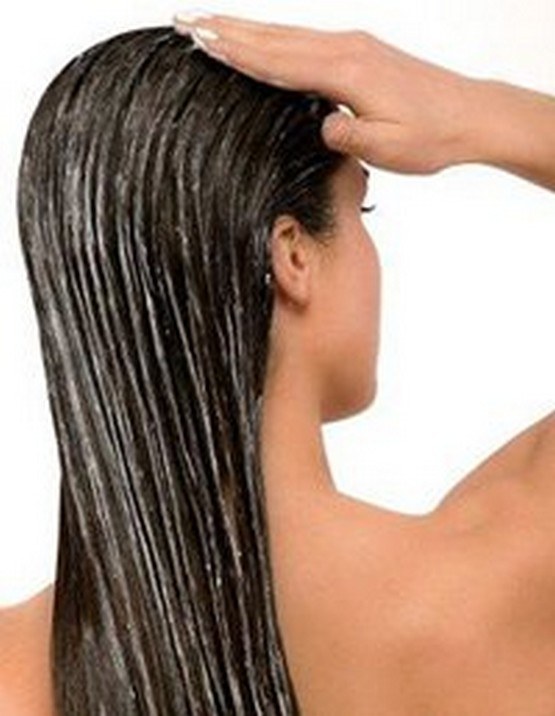 Sometimes, due to various circumstances, whether painting the fence or dyeing hair, there remains acrid evidence of the work done on the skin. As a rule, removing traces of paint from the skin can be very problematic. But there are ways.
Instructions
Vegetable oil (with reference to oil and chemical hair dye)
Put a little vegetable oil on a cotton swab or cloth napkin. Then thoroughly treat the contaminated areas. The result will begin to appear after a few movements. After the stains come off, wash the treated areas in warm water, be sure to use soap to remove the remnants of sunflower oil.
Alcohol, vodka or other solutions containing alcohol in its composition (with reference to oil and chemical hair dyes)
Dip a cotton swab in the solution and carefully rub the contaminated skin.
Hydrogen peroxide, nail polish remover, acetone (for oil and chemical hair dyes)
The principle is the same – apply a little cleaning substance to the problem area with a cotton swab or wipes. Then rub until all traces of paint have been removed.
Toothpaste (applied to chemical hair dye)
Apply a little toothpaste on the areas of skin that are dirty with paint (after moistening them with warm water). Wipe well and rinse. If necessary, try again.
Citric acid (with reference to chemical hair dye)
Обработайте проблемные участки кожи лимонным соком. Можете потереть непосредственно долькой лимона.
Superficial peeling (applied to chemical hair dye)
Apply a small amount of acidic formulation to the colored skin. Then gently rub the problem area. Do not overdo it, otherwise the procedure may lead to skin irritation. You can do the peeling immediately on the whole face – from this the skin not only clears, but refreshes.