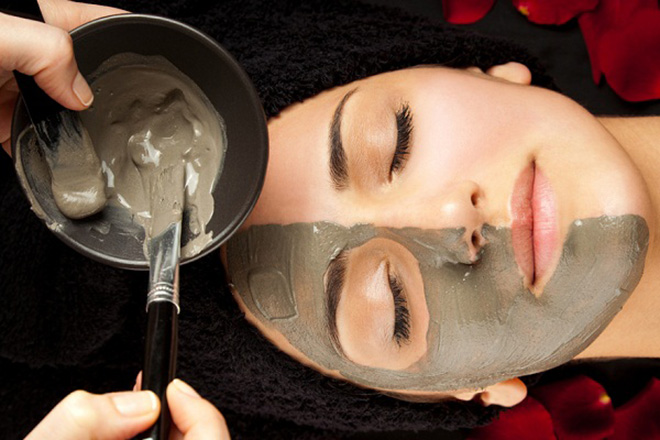 Одним из эффективных и доступных методов по уходу за кожей является косметическая глина. Свойства этой чудодейственной грязи оценила еще сама Клеопатра, известная своей неземной красотой. И вот уже на протяжении нескольких тысяч лет женщины всего мира продолжают ухаживать за собой с помощью глины.
Нельзя выбирать глину наобум. Исходя из вашей проблемы, нужно выбирать по ее свойствам, т.к. разные виды глин по-разному воздействуют на вашу кожу и волосы.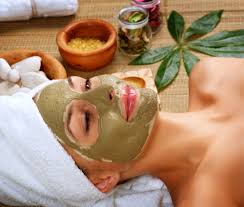 White clay
Suitable for owners of oily and combination skin. It dries, brightens the skin of the face, reduces pores. In addition, it helps in the fight against acne. Also suitable for strengthening and stimulating hair growth.
Black clay
Clears, smooths the skin tone, narrows the pores, dries. In addition, it removes harmful toxins.
Red clay
Find for dry and sensitive skin. Helps to fight with peeling, nourishes and moisturizes.
Blue clay
Rejuvenates, smooths wrinkles, has an anti-inflammatory property, prevents the appearance of acne.
Green Clay
It dries, reduces pores, cleanses, helps fight acne. For hair use in the fight against dandruff. Works well in a company with white or blue clay.
Yellow clay
Owners of oily and fading skin. Reduces pores, dries, removes toxins and toxins, helps to get skin a healthy look.
Pink clay
Suitable for all skin types. Struggles with aging, makes the skin supple and velvety.