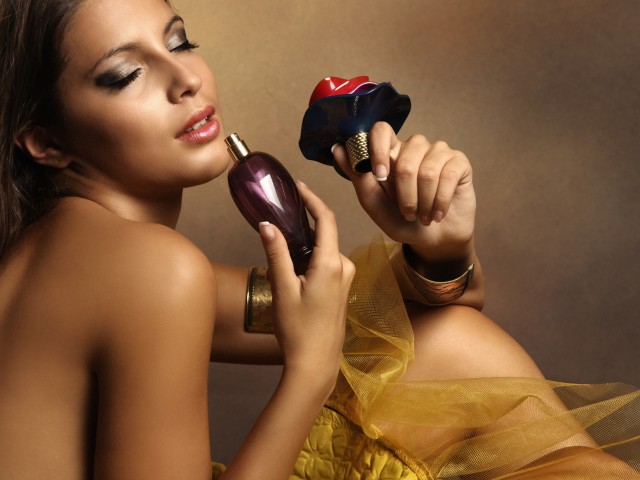 With a huge variety of perfumes, which can be bought at any time, it can sometimes be very difficult to determine the choice. Over time, it will become your calling card, so if you manage to pick up your "own" fragrance, then try to use it constantly. Spirits are called to fascinate and express your personality, as a stylish accessory or a beautiful hairstyle. There are several simple rules, observing which you can find your perfect smell.
Instructions
When choosing a perfume, never listen to the advice of a sales consultant. He can indefinitely tell you that it is this fragrance today in the trend that suits you by age and type of appearance. Often buyers give in to this persistent pressure and get that perfume, which then do not use.
Persistence of spirits should not be the main criterion in choosing. Sometimes obsessive scents can cause headache and bad mood. A light fragrance, a subtle fragrance, should come from you. If the others immediately guess the brand of your perfume, then, you have overdone it a little, pouring in the morning with your favorite perfume.
In a perfume store, do not try more than three scents at a time. Over time, you will simply not be able to distinguish the shades of odors. The best option is to put on the skin the fragrance you like and leave the store. During the day, the smell will change, and you will understand if you like these spirits or not.
Never choose perfume on critical days. During this period, the sense of smell changes, and then you yourself will wonder how such a perfume could have liked a few days ago.
Go to the store for perfume in the morning, because with the onset of darkness, the sensitivity of the receptors decreases, and the morning off your chosen aroma may seem too harsh and even repulsive.
Before going to the store do not use fragrant cosmetics and other perfumes. Foreign smells can spoil the perception of aromas.
In the perfume shops next to the testers are jars with coffee beans. Coffee helps to refresh the sense of smell and relieve tension from the receptors. However, this method is not suitable for everyone.
Choosing the right flavor is a long process. Prepare for what you need more than one day, before you find exactly the smell that suits you best.