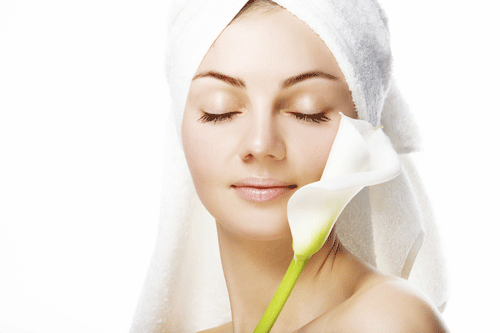 Modern women have in their home arsenal many kinds and means of caring and decorative cosmetics. But few people can guess which category includes the purchased face mask or a jar of cream. Professional cosmetics means not only a high price category, but also excellent quality.
Instructions
Ideally, professional cosmetics for the face should
pick up
specialist-cosmetologist after determining the type of skin and advice. In this case, the skin type should be determined as accurately as possible, since
professional cosmetics
takes into account much more individual parameters (manufacturers of professional tools have extended the parameters to twenty-two types). Therefore, for a better effect, a specialist consultation is necessary.
Cosmetics luxury class belongs to a number of effective, but quite expensive. Pay special attention to the composition of the drug, it should include up to eighty percent of extracts of medicinal plants obtained by cold pressing. Using this kind of cosmetics can maintain the skin at the highest level. Selective brands are usually owned by companies or fashion houses that have their own laboratories and scientific institutes.
Professional cosmetics should contain a large number of biologically active compounds of natural origin. The development of cosmetics for the treatment and correction of skin diseases should be handled exclusively by scientific laboratories and pharmaceutical companies, simultaneously attracting chemists, dermatologists and skin histology specialists to cooperate.
The main criterion in choosing a professional cosmetics is its quality. But there is no more objective way to verify the quality than conducting its research. Before buying such expensive cosmetics, be sure to ask the seller to show the availability of certificates of effectiveness. That is, all professional products must pass voluntary certification, proving their effectiveness.
Here
list
brands that are specifically focused on the creation of professional cosmetics for the face: Casmara, Gerard's, Academy, Gigi, Coreme clinical care and Gatineau. Among the Russian brands, we can safely note the following: "Wills", "Salon cosmetics", Salon and Premium.