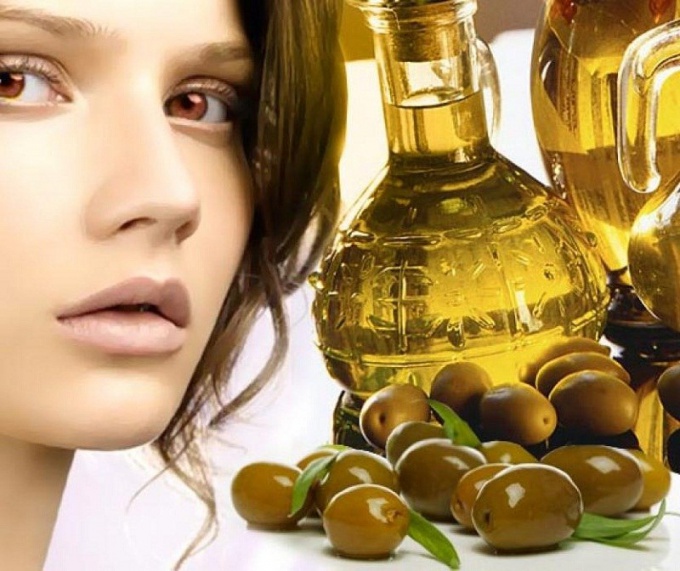 Healthy hair is a real decoration, wealth and an occasion for pride. To preserve their beauty, careful and careful care is required, which today can be provided with a wide range of products, in particular, hair oils.
Vegetable oils are part of many balms and hair masks, but their concentration is rather small, so it is much more useful to use oils in pure form. They help in the fight against dandruff, hair loss, their increased fat content and split ends. They can be used for head massage, warming and nourishing procedures aimed at improving and strengthening hair.
To properly choose the right oil, you must first determine your hair type. For dry and thin, you can use coconut or grape seed oil, for normal – avocado or almond oil, and for fatty, castor, argan, shea butter or cocoa butter is suitable. In addition, all types of hair are well influenced by olive, burdock or jojoba oil.
The next moment, which should be paid attention when choosing the oil – its consumer properties. Ideal – natural, undiluted, unrefined oil of the first cold pressing without preservatives, perfumes and dyes. Such a remedy will not cause allergies and will only benefit the hair.
Hair oil can be bought at a pharmacy, cosmetic store, supermarket and other trade enterprises. In any case, it is necessary to pay attention to the expiration date, as well as the oil storage conditions indicated on the label: some of its types can be stored at room temperature (for example, olive or peach), while others – strictly in the refrigerator (flax or almond). It is also important that the container: the oil should be bottled or bottles of dark glass and hermetically sealed.
Before buying oil, it will not be superfluous to consult a specialist (cosmetician or trichologist) who will help to determine the problems of hair and pick the right sort. It is also useful to read reviews о продукции разных производителей и выбрать для себя оптимальный вариант в соотношении качества и цены.