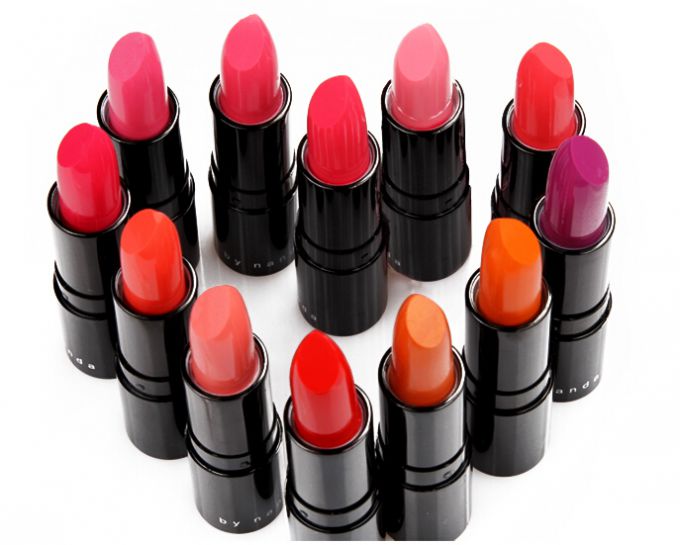 Every woman has her own preferences in this regard. Some people prefer to paint their lips with lipstick, others prefer glitter. Some love lipstick brighter, others choose a slightly noticeable natural shade, while others generally prefer hygienic lipstick of any color containing.
Of course, we all want this beautiful invention not only to add beauty to our lips, but also to have useful functions. Many manufacturers use various medicinal compositions, nutrients, moisturizing waxes and anti-inflammatory components in the making.
Before you buy lipstick or lip gloss, you need to look at the price, because sometimes cheap products can contain far from useful substances that are harmful to health, which can turn into a serious allergic reaction for you. In winter, it is best to use lipstick with a nutritious composition, and in the summer with a moisturizer.
Hygienic lipstick is considered as harmless as possible, there are no dyes in it. That's why we buy it for our children, especially during frosty times, to prevent or prevent cracking of the skin of the lips.
The smell of lipstick should be pleasant or absent altogether. On the column there should be no cracks and accumulations of moisture. In addition, lipstick should be pleasant to the touch and when applied there should be no discomfort.
And most importantly – the expiration date of open lipstick is not more than 3.5-4 months. Lipstick in the package – 2-2.5 year. Pay attention to the terms that are beyond the scope of lipstick.