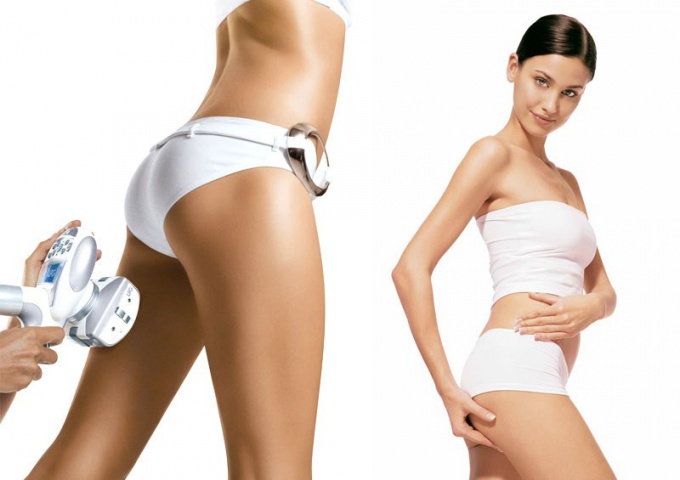 Currently, the fight against cellulite has become almost the main task for most women. This takes a lot of time and money, but often these efforts almost do not work.
Efficiency vibro-massager in getting rid of cellulite
Cellulite is a violation of the water-fat balance. Before trying to get rid of it in various ways, it is worthwhile to understand the reason for its appearance. The appearance of this aesthetic problem can be associated with some kind of disturbance in the body: hormonal failures, poor blood circulation, etc. In this case, treatment is necessary, and only then is the use of various measures to combat cellulite.
It is also necessary to understand that you can get rid of cellulite only through complex efforts. This is the right diet, and physical activity, of course, massage.
Anti-cellulite massage can be done in specialized salons, and also performed independently by hands or by a special massager. Vibromassagers are more effective, because have more power and have a strong effect on the skin. This massage improves blood circulation, helps to remove excess fluid from the body, which restores the water-fat balance. All this leads to a decrease in the appearance of cellulite. The skin after a long application becomes more even and elastic.
What vibro massagers are
Vibration massagers are stationary, made in the form of a rack with a vibrating belt, as well as hand, which are a device with different nozzles. The latter option is cheaper, lightweight, and it can be used anywhere. It works from the network or from the battery.
Hand vibromassazhery differ from each other with their functions: some are aimed only at getting rid of cellulite, others can do and relaxing massage.
The choice of an anti-cellulite massage machine must be made based on its power – the more powerful and the more regimes, the better, as well as the number and shape of the nozzles. There are attachments in the form of elastic fingers, there are with spinning balls, there are simply with irregularities. The more bends and unevennesses, the stronger the effect on the skin, and the better the result.
Some devices are equipped with infrared radiation, which is useful for the general condition of the body as a whole.
It is also worth considering the length of the massager's handle and its weight, because if you do it yourself, then it's difficult to reach some parts of your body and hold a heavy device on your outstretched arm.
Action vibro-massager will be more effective if you use it after the shower on the steamed skin, while applying a special cream or oil – if you do this on dry skin, it can be injured. People who have a problem with the veins, can not get involved in such a massage, tk. this can worsen the skin condition.