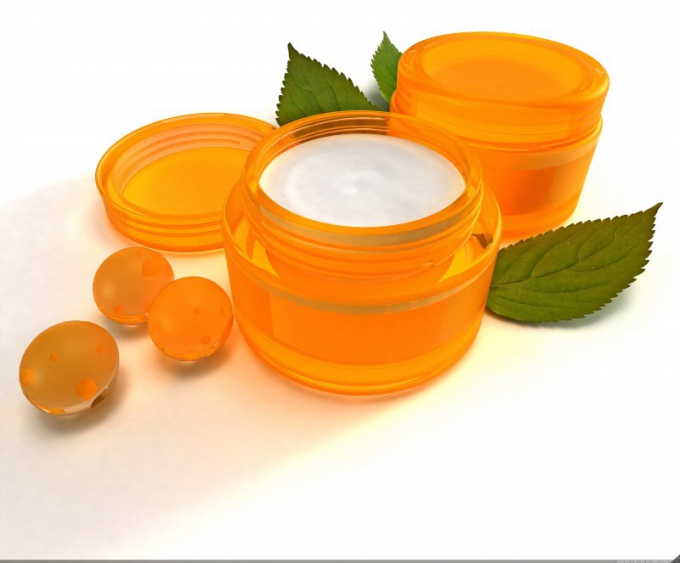 Обладателям чрезвычайно сухой кожи лица следует более внимательно относиться к выбору косметических продуктов. Хороший крем поможет устранить сухость и вернуть коже гладкость, эластичность и привлекательный внешний вид.
Choosing a cream for dry skin
Excessively dry facial skin requires special care. Dry skin can cause a lot of unpleasant sensations. In this case, the face does not look very attractive and grows older.
Properly selected cream will help improve the condition of dry skin in a short time. Choosing this cosmetic in the store, you need to pay attention to the name of the manufacturer, the date of production, the expiration date.
Dry skin is a skin that lacks lipids. Fatty nourishing cream is able to fill this shortage. A good cream for dry skin can not cost too cheaply, since its composition, as a rule, includes expensive high-quality oils. From the purchase of a very cheap cream is better to give up.
If the purchase budget is limited, it is better to give preference to a cream from a Russian manufacturer. Such cosmetic products have an acceptable cost, but at the same time are quite effective and safe.
Better quality cream for dry facial skin can be purchased at pharmacies. Manufacturers of chemist's cosmetics produce a whole range of cosmetics designed specifically for this type of skin. They include not only high-quality fats and oils, but also skin-related enzymes, ceramides, and vitamins.
Pharmacy cream helps even from atopic dermatitis. Often, excessively dry skin is also very sensitive. Therefore, it is best to apply hypoallergenic cream purchased at the pharmacy. If you have serious skin problems, you should immediately contact a cosmetologist who will help you choose the most suitable cream.
When choosing a skin care product for very dry skin, you should pay special attention to its composition. It is desirable that there are no dyes, parabens, perfume fragrances in it. All these ingredients can cause severe allergies. It is also worthwhile to avoid buying creams that have been released for a long time. The oils included in their composition have the property of quickly deteriorating, so the quality of the products in the second half of the allowable shelf life is significantly reduced.
Правила ухода за сухой кожей лица
To improve the condition of dry skin, it is not enough just to buy a quality cream. It is equally important to learn how to look after a person properly. To wash you need only boiled water at room temperature. Cold and excessively chlorinated water in this case can lead to allergies.
After washing, it is necessary to dry the skin a little and only after that apply a nourishing cream on it. Fatty creams have a fairly dense texture, so it is difficult to distribute them across the face. It is necessary to apply the cream with patting movements strictly along the massage lines. Stretch the skin and rub it into it categorically is not recommended.