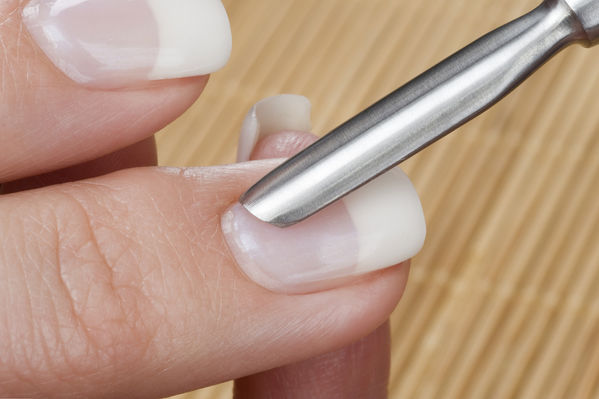 No expensive manicure will not look chic and attractive, if the skin around the nails is not well groomed. The perfect manicure begins with a healthy, well-groomed cuticle.
Instructions
After each contact of hands with water, use moisturizing creams for hands and nails with glycerin. Apply almond oil on the cuticle area and massage with light massage movements.
To easily remove the cuticle, make warm baths for the hands. For baths, it is recommended to use water with moisturizing soap. After the cuticle softens, gently trim it with special tweezers to remove the cuticle.
Try to always use special oils and creams with jojoba extract and vitamin E for the cuticle, because they soften and slow down the growth of the skin, and also prevent the appearance of horny skin.