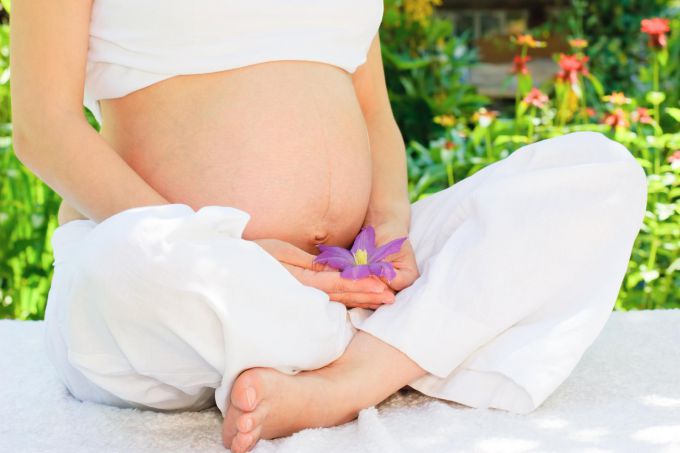 During pregnancy, women face many problems: pigment spots, too dry or vice versa, too oily skin, cellulite is only a small fraction. How can we cope with such problems?
During pregnancy, estrogen is produced with redoubled force. Unfortunately, this means that the skin will also become twice as fat, so postpone till the best times a cream with dense textures and give preference to fluids and emulsions. This will save you from problems with acne and black dots.
If the skin is excessively dry, anemia may be the cause. There is already one cream you can not decide. Be sure to visit the doctor, he will prescribe the appropriate treatment for you.
During pregnancy, all the epidermal cells divide much faster. Therefore, getting rid of dead cells should also be twice as intense. So twice or thrice a week, use an easy scrub for the skin, and also 2-3 once a day, wash your face with gel to wash.
Protect yourself from age spots. Every day use a face cream with a high level of protection from ultraviolet rays. Do not forget to also use sunscreen body lotion. And in no case do not use funds from pigment spots during pregnancy! Most likely, they are temporary, and it is much easier to damage their skin in this important period of life.
Exclude from its use all products containing essential oils. Some of them can enter the bloodstream, and some (for example, camphor and menthol) can even provoke the tone of the uterus.
From cellulite during pregnancy can not escape, because water is retained in the body. To avoid prolonged harmful effects, use anti-cellulite creams with draining cooling effect. Combine their application with foot massage, this will help excess moisture to leave your body.