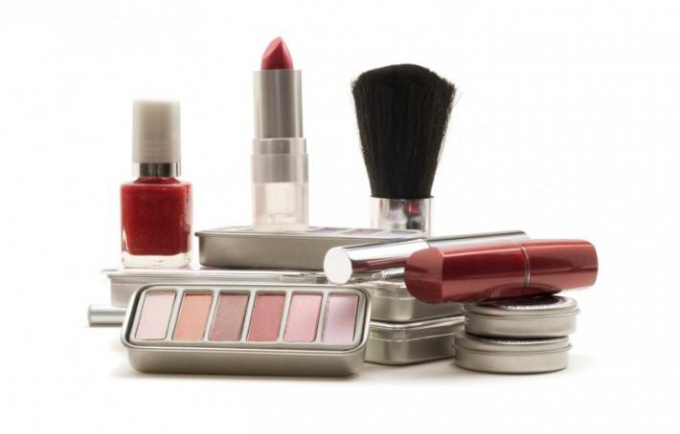 The choice of products in online stores is always hampered by the inability to smell, touch, try and consider the product in person. That's why it's worth sticking to some rules …
Remember that it is impossible to return unsuitable goods to the beauty shop in the online store, so it's best to purchase there already known, proven and decorative and decorative means. If you really want to buy a novelty, then stop for a shower gel, a means for washing, lip balm, hand cream. They often do not have bright persistent aromas, they are more suitable for most consumers.
When choosing makeup, try to find it in an offline store or with girlfriends to try. Another possibility to assess how much of its shades will suit the color-type is to look for reviews with photos. In search of popularity today's beauty bloggers are laying out a lot of their own photos and reviews of expensive and cheap means.
The most difficult choice is perfume. The unknown aroma should be tested personally, it is better if there is time to evaluate its firmness, bouquet. Do not pay attention to artistic descriptions, because the perception of flavor is very individual. It is also important to note that if an online store sells cheap variants of expensive fragrances, it is impossible to predict how it will actually smell the liquid, how the fragrance on the skin will behave.
Helpful advice: do not buy any cosmetics in those online stores that offer very large discounts – that's where the chance to run into a fake or cosmetics with expired shelf life is higher. By the way, always pay attention to the exact details of the seller on the site. Unwillingness to disclose the company's organizational form, its exact name, registration address should be alarming.