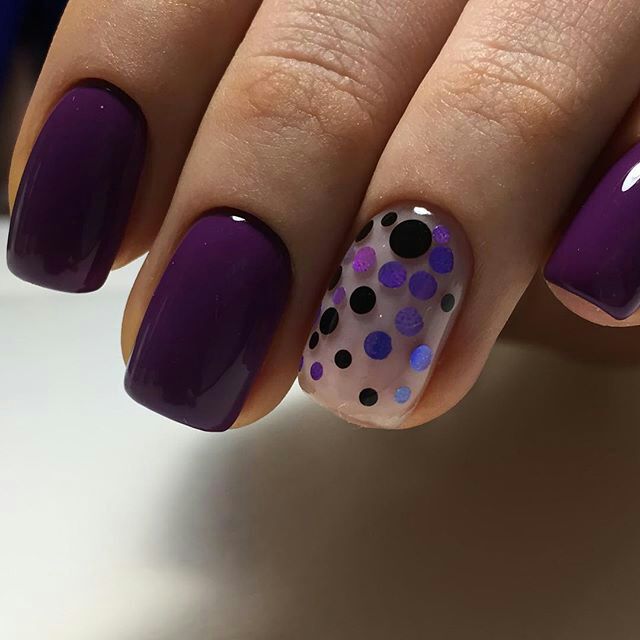 Camifubuki – confetti of different colors and shapes. With their help you can create a huge number of bright unique designs for nails. Most often they are used when coating with gel-varnish
You will need
– kamifubuki;
– base and finish coat;
– colored gel-varnish (optional).
Instructions
Fully prepare the nails. To do this, in any convenient way for you, remove or move the cuticle. Also remove the length of the nails, degrease them, apply primer, base coat and colored gel varnish.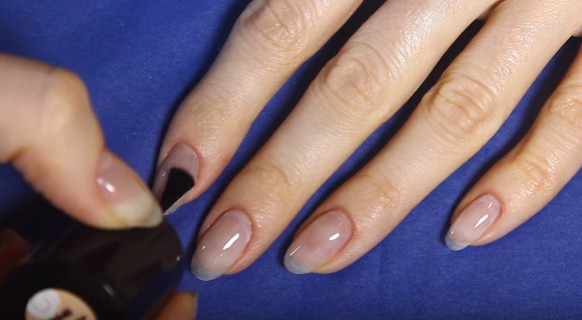 Next on the undried base, applied a thin layer, place kamifubuki. Do it most conveniently with the help of a dots or an ordinary toothpick. The way they will be located depends only on your imagination. You can come up with all sorts of patterns or attach confetti chaotically. After the nails should be carefully dried in a UV lamp.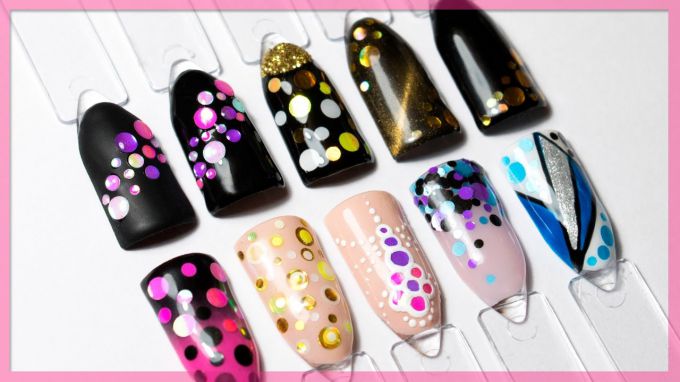 Cover the nail plates with the design of another layer of the base. So kamifubuki securely fixed, and their edges will not create unevenness. If they still exist, repeat this step. Otherwise, the colored circles in a few days will begin to fall off.
Apply the finish coat, remove the adhesive layer (if required). Cover with an incredibly stylish design is ready.