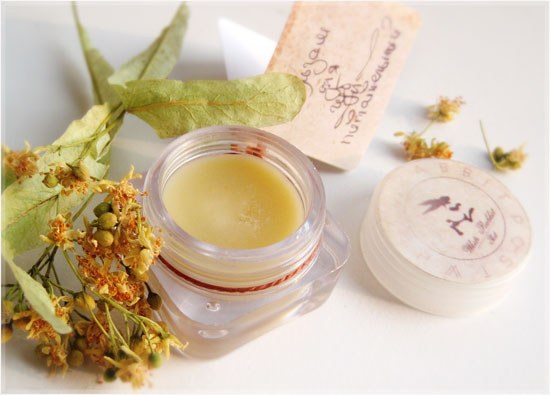 Using a special balm helps prevent the appearance of cracks on the delicate skin of the lips. In order to achieve maximum effect from its use, it should be applied to the lips correctly.
Daily use of lip balm
Lip balm is a cosmetic product that is necessary for every woman. Its use helps to eliminate dryness, peeling, the appearance of cracks.
In order to use the balsam was the most effective, you need to select it correctly. In the summer, use a product with sunscreen. For winter cold, fatty nutritious balm is ideal. If in the corners of the lips are often formed cracks, you need to give preference to a cosmetic product with vitamins and nutrients.
Before applying the balm you need to thoroughly clean the lips. If they have left the remains of lipstick, you need to remove them with a tissue moistened with a special tool designed to remove cosmetics. If the surface of the lips is uneven, they have peeling, you can treat it with a special scrub. On sale there are cosmetic products that are designed specifically for exfoliating the delicate skin of the lips. Some of them are issued in the form of lipstick.
In the absence of a special scrub, you can put a little sugar on the lips and massage the tender skin with a toothbrush. This will help prepare the lips to apply balm, smoothing their surface.
The balm should be applied with patting movements, lightly driving it into the skin with the index finger. If it is released in the form of lipstick, you can apply the product directly from the tube.
Balm should be used several times a day. Protective cosmetic product should be applied on the lips for 15 minutes before leaving home. The nutrient can be used during the day or at night.
How to increase the effectiveness of using balsam
In order to enhance the effect of using lip balm, you can add a solution of vitamins. For this, capsules with vitamins A and E, which can be bought at a pharmacy, are perfect. In a small jar of balm it is enough to add just a few drops of vitamins.
You can apply a balm on the lips with a thick layer, using it as a mask. It is best to do this at night. The skin needs to be cleaned beforehand, and then apply a balm on it with a thick layer for 15-20 minutes, then remove its excess with a paper towel. This method of use is suitable for very dry, cracked skin.