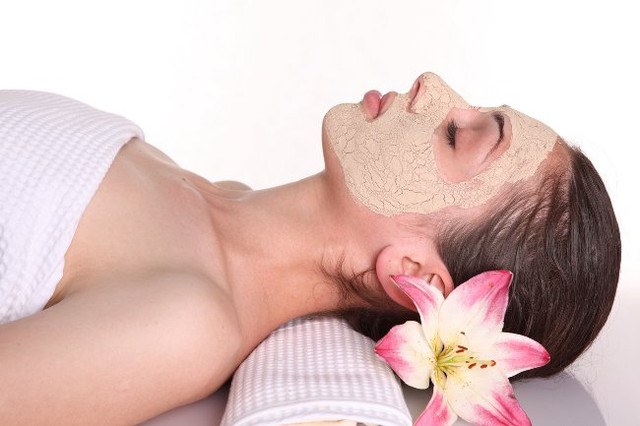 The use of masks is an integral part of the skin care program. At first glance, the very process of applying a mask is extremely simple and understandable. However, the efficiency of the used cosmetic means largely depends on it. Therefore, the face mask should be applied correctly.
You will need
– wadded disks;
– synthetic tassel, sponge or wooden spatula
Instructions
Before you start using a cosmetic mask, thoroughly cleanse the face from decorative cosmetics: foundation, blush, powder. These remedies prevent the beneficial substances of the mask from penetrating into the deeper layers of the facial skin. Use for cleansing the remedy that you use daily: lotion, tonic, milk or gel for washing. After removing decorative cosmetics from your face, use exfoliating scrub and wash with warm water.
Protect eyes and the area around them with cotton wool soaked in tea leaves or warm boiled water. Do not apply the mask to the area of ??the skin around the lips and part of the neck, close to the thyroid gland.
Use special tools to apply facial mask. Applying a cosmetic with your fingers is not recommended. First, you can enter bacteria in open pores, and secondly, it's just uncomfortable, especially if the mass is very liquid.
Apply a liquid or oily mask with a synthetic brush, creamy – sponge, and very thick – a special wooden spatula.
Apply the mask from the bottom up the massage lines. First, move from the chin to the lobes of the ears, then from the corners of the lips to the middle of the auricle, then apply the remedy to the nose, and already from it, move to the temples. Finish applying the mask with movements from the middle of the forehead to the scalp.
After applying the mask on your face, do not do household or other tasks. Better lie on the couch or sit in a comfortable chair and relax. The most suitable place for waiting for the time of action of the cosmetic is a warm bath. Being in it, you will not contaminate your home clothes, and warm air will only strengthen the effect of the mask.
You need to remove the mask from your face correctly. Use a cotton swab dipped in warm water to do this. With it, remove the cosmetic from your face, then wash with cool water.