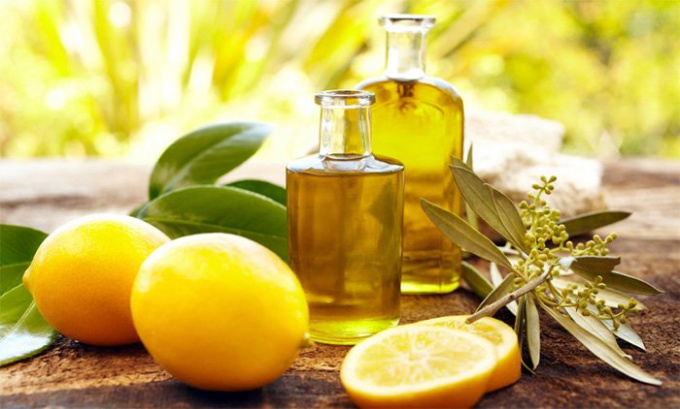 Before using essential oil, it is necessary to test for an allergic reaction. To do this, apply a small amount of diluted essential oil to the forearm area. If after 30 minutes on the skin there is no redness, itching, then the essential oil can be used.
You will need
A few drops of essential oil.
Shampoo.
Various ingredients for masks: olive or vegetable oil, honey, yeast, clay, etc.
Plastic or ceramic bowl.
A spoon.
Instructions
Essential oils of plants have different types of action on the skin and mental state, such as tonic, anti-inflammatory, bactericidal, flavoring, nourishing, moisturizing, etc.
Here are some of them:
In the fight against flabbiness and wrinkles, masks with the addition of fir, sandal, rose, anise, ylang-ylang, sage, lemon, lavender help well.
Well narrow the pores and eliminate the greasy gloss mask with the use of bergamot oil, mint, citrus, rosemary, Chinese magnolia vine, grapefruit.
In the fight against cellulite, masks are effective with the use of essential oil of orange, grapefruit.
Anti-inflammatory and tonic effect has masks with the addition of clove oil, lavender, chamomile.
It will help to strengthen the hair and nails mask with the addition of neroli oil, fir, burdock oil.
To care for the skin of the face and body, you need to add a drop of essential oil to the oil – the basis of the mask or the 2-4 nourishing cream.
Example mask from wrinkles for the face: 1 egg yolk, 1 teaspoon of honey, 1 teaspoon of olive oil, 2-4apple fir oil, mix well and apply for 15 minutes on face and neck skin. Then rinse with warm water.
To restore the health of your hair and make it shine, you need to add a drop of essential oil to 2-3 shampoo. After 2-3 weeks after washing, the hair will look more vibrant and well-groomed.
To stimulate hair growth and in the fight against dandruff, the mask with burdock oil will help. To do this, apply 1 tablespoon of burdock oil to the scalp and rinse thoroughly after 1 hour with water.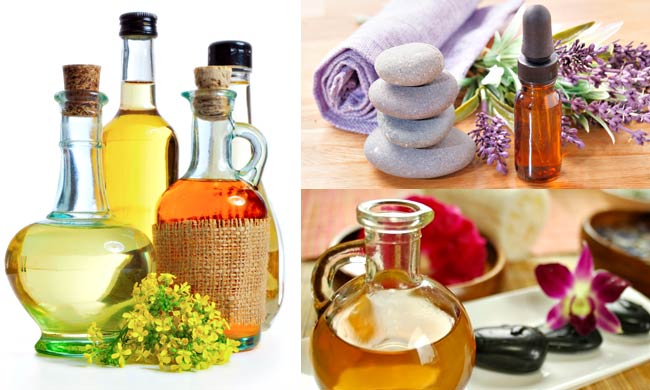 The use of essential oils for cosmetic purposes is very wide, as they contain valuable trace elements and vitamins. With the help of essential oils, you can extend youth by making various masks for the skin, hair and nails.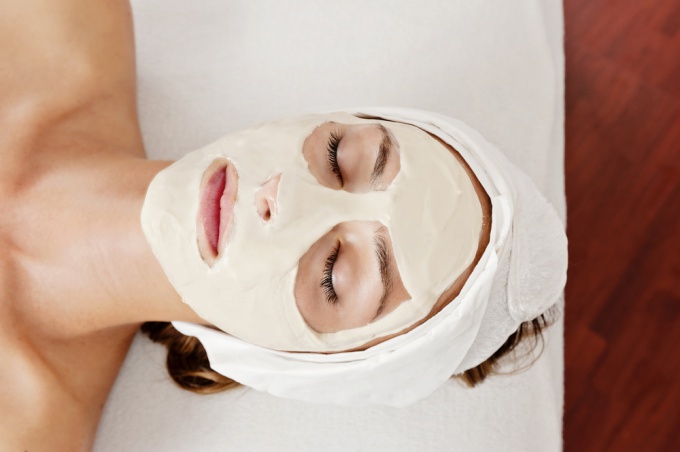 Use essential oil for skin care of face, neck, hands and hair is very simple. To do this, you only need to add a few drops of essential oil in the means used: in a nourishing cream, vegetable oil or hair shampoo. Stir well the resulting mass and apply to the skin or hair.