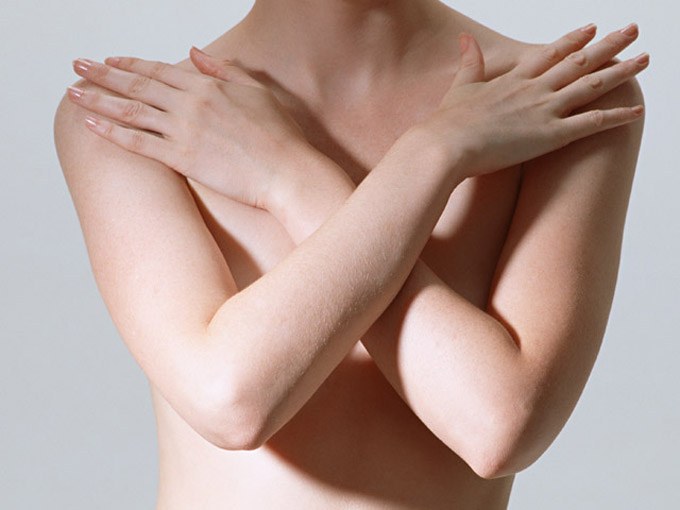 The beautiful and radiant skin of the body is the dream of many women. Cleansing is one of the main guarantees of her health and beauty. Peeling will make the skin smoother, younger and more attractive.
Instructions
Peeling is a procedure for cleansing the skin, which consists in exfoliating its upper stratum corneum. As a result, strong contaminants and comedones are removed, skin healing takes place.
There are several types of peeling: mechanical, chemical, hardware. The simplest kind of peeling – mechanical, is to massage the body with cosmetic products (scrubs, gommage) with abrasive particles.
Chemical peeling is done with the help of active substances affecting the skin (minerals, acids). Usually, such a peeling is done to rejuvenate the skin of the face, but it can also be used to improve the appearance of the hands, neck area or decollete zone. The procedure should be carried out during the inactive sun: from early October to the end
March
, in the northern regions – until the end of April. Contraindications are: individual intolerance of the drug used, cardiovascular disease, pregnancy and lactation, severe rashes on the skin.
When hardware peeling, new scientific achievements in the field of
cosmetology
. Similar procedures are carried out by specialists in beauty salons. The apparatus peeling includes: laser, ultrasound, vacuum method. These types of peeling are quite aggressive, although they are very effective in eliminating many cosmetic skin defects. For example, laser peeling solves such problems as wrinkles, moles, warts, papillomas, scars, scars and stretch marks.
The most suitable type of peeling will help determine the doctor-cosmetologist. Light peeling is suitable for almost any skin (exception – severe rashes or skin diseases). More aggressive types of peeling are required for mature, fading and pigmented skin. They will help get rid of stretch marks
and cellulite
, and scars on the body will make less visible.
The frequency of the procedure depends on various factors: age, health, condition and type of skin. Do not do peeling too often, it can injure the skin. Deep peeling is best done 2 times a month, and easy 1 once a week. For dry skin, it is recommended to do home peeling no more often than 1 times a week. For oily and normal skin – 2 times a week.
Peeling can be done in
Home conditions
. To do this, you can buy a ready-made cosmetic product or make a composition of the necessary products. The most popular ingredients for home peeling are honey, sea salt and coffee grounds.
Regardless of the location, this cosmetic procedure will purify and enrich the skin with oxygen, improve its appearance and start the regeneration process.