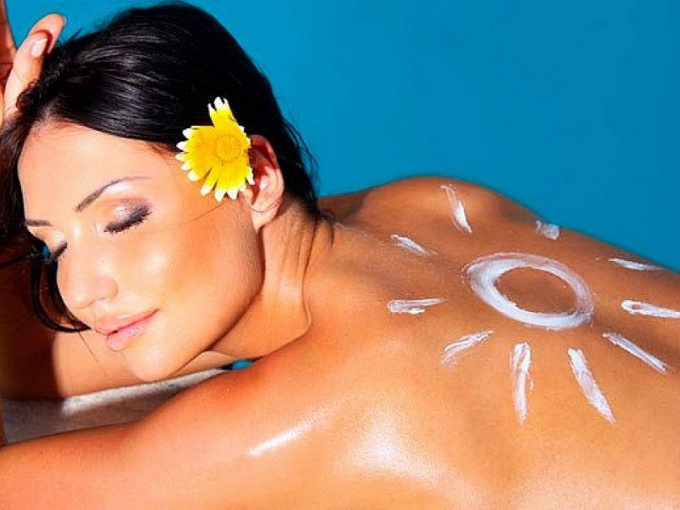 Some people believe that getting a burn in solariums is impossible. But this is far from the case, because a special device still emits a certain dose of ultraviolet, albeit small. But if you follow the simple rules and recommendations of a specialist, from a visit solarium you will only have positive emotions.
Instructions
Visit only those beauty salons that enjoy a good reputation. Before paying for the session, choose the necessary time of stay in the solariums. Experts will help you in this. The duration and intensity depends on your skin type, so do not ask that you increase the number of minutes – from this the sunburn does not appear faster, and there will be a burn of the skin.
Use professional cosmetics before and after visiting the solarium. They will help to avoid burns, scaling of the skin, and also will show and fix the color. To pick up the necessary cosmetics the expert will help you directly in interior.
Put a hat on your hair, glasses to protect the retina of the eyes and apply balm on the lips. Without this, not to do, because burns can occur not only on the body, but also on the mucous membranes. Do not remove the glasses until the appliance is switched off.
Do not visit the solarium directly after a bath or sauna – the skin becomes more susceptible to ultraviolet rays, which can cause a burn. Do not treat the skin with a scrub on the day you have a visit to the salon.
If after a visit to the solarium you have a burning sensation and reddening of the skin, lubricate the body with a soothing cream or olive oil. If symptoms worsen, use the help of special ointments that are used for sunburn.