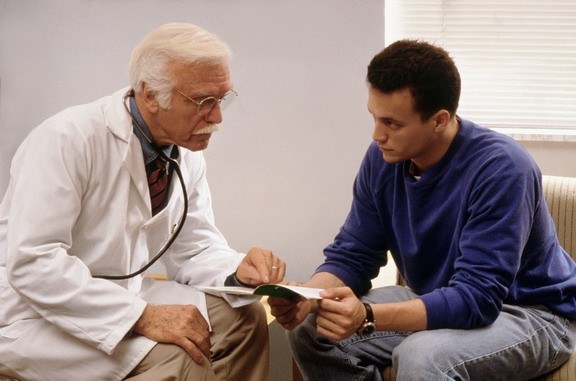 Now almost all pharmaceutical companies are hiring medical representatives to promote their products. Unfortunately, not all candidates are familiar with the specifics of this work and even have completely wrong ideas.
Instructions
In many clinics you can see a fairly typical picture: the queue of patients who peacefully expect their fate, and the person who enters the doctor's office, bypassing everyone. Now the patients already know that they were ahead of the medical representative of some company. Therefore, in this profession, patients have a very big negative.
Medical practitioners, graduates of pharmaceutical and medical universities dream to get a job as a medical representative. All of them are attracted by a good salary, the availability of bonuses based on the results of their work, the possibility of obtaining a corporate car and VMI for themselves, and sometimes for family members. Unfortunately, not everyone understands how medical representatives work and how busy they are.
At the heart of the medical representative's work is visiting doctors of a certain category and pharmacies in order to promote the preparations of his company. During the visit to the specialist, the medical representative must correctly identify the needs, and on their basis prove that his medicine is the best. Given that the pharmaceutical market is constantly replenished with all new drugs, which in most cases differ only in price and manufacturer, the medical representative is becoming increasingly difficult to work with.
Recently, a law was issued that banned visiting doctors during working hours by representatives of all pharmaceutical companies. In this regard, the work of medical representatives can be called partly illegal activity. Of course, doctors accept them, but in response they can openly ask for a different office, paper, robes and other gifts. In order not to lose a certain specialist from the base, the medical representative is forced to buy the requested items for his own money.
In addition to the visit activity, the medical representative must report to his management on a daily basis in the prescribed form. In some companies this is so labor-intensive work that it can drag on until night. Hence the irregular working day of the representative. The duties of the employee include the organization of training for pharmacists, round tables for doctors, participation in city conferences. Often, all this happens on weekends.
Of course, the work of a medical representative is well paid, but in this market there is very much competition, and companies can treat their employees as expendable materials, dismiss without warning, cut staffs, pay maternity leave and so on.