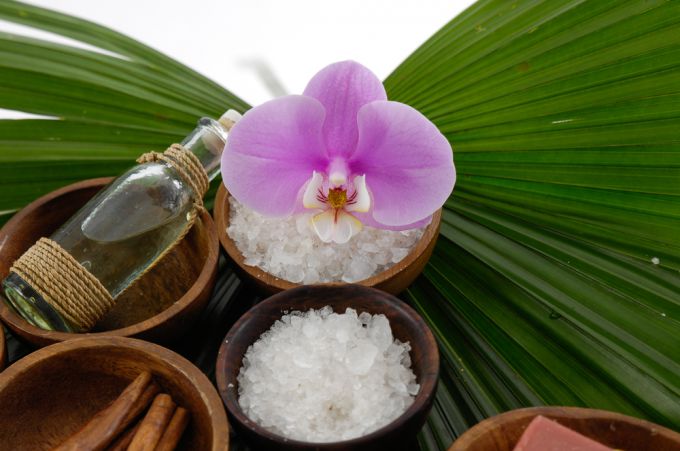 Масло виноградных косточек – это одно из самых популярных растительных масел, которые применяются в косметологии. Его получают из высушенных косточек методом горячего или холодного прессования. В этом масле содержится большое количество витаминов и жирных кислот.
Натуральное масло из виноградных косточек активно используется для ухода за кожей лица. Витамины, входящие в его состав, помогают предотвратить истончение, иссушение и преждевременное образование морщин. Также подобное масло способствует повышению упругости и эластичности кожи.
Насыщенные жирные кислоты, которыми богато масло из виноградных косточек, способствуют увлажнению кожи. Но в тоже время это уникальное средство подходит не только для ухода за сухой, но и за жирной кожей. При его регулярном применении происходит заметное сужение пор. В результате, можно добиться матового и здорового цвета лица. Общее состояние кожи значительно улучшается после процедур с использованием масла виноградных косточек.
Cold-pressed oil has more useful properties.
Such a cosmetic product has an anti-inflammatory effect. Therefore, it is often used for problematic skin, affected by pimples and acne. Oil can even cope with various types of dermatitis and promotes the healing of small cuts and abrasions. It has a light consistency and excellent absorbency. Grape seed oil is suitable even for sensitive skin around the eyes and can be added to home creams.
This oil should be applied periodically to the eyelashes. It contributes to their strengthening and growth. With constant use of eyelashes become more dense. To raise the general tone in the decollete area, you can also lubricate the skin with grape seed oil.
If you want to use this useful seed oil to cleanse the skin, warm it up a little and moisten a small cotton swab. Thoroughly clean the skin every day. It is interesting that after this procedure, oil can not be washed off. Also, you do not need to lubricate your face with a moisturizer.
If you are going to go out, just remove excess oil with a regular paper towel.
To care for dry and fading skin, this product should be mixed with other, more oily oils. For example, you can use jojoba oil, wheat germ or avocado. It is advisable to mix them in equal proportions before use. Although you can experiment a little and choose a convenient consistency for you individually.
From the essential oil of grape seed, you can make a variety of facial masks. Try to mix in 2 tsp. grape and almond oil. Dampen the resulting napkin mixture and put it on your face for about 20-25 minutes. Then rinse with warm water, using a cotton ball.
You can make a great mask for wrinkles under the eyes. To do this, carefully mix in 1 art. l. oils of sandalwood, roses, avocado and grape seeds. Lubricate the skin around the eyes twice a day, and after a couple of weeks the results will become noticeable.
A pull-up effect you will achieve with a mask of jojoba oil and grape seeds. It will be necessary to mix them in equal proportions (according to 2 tbsp) and in the evening apply to the face with a thin layer for 20 minutes.