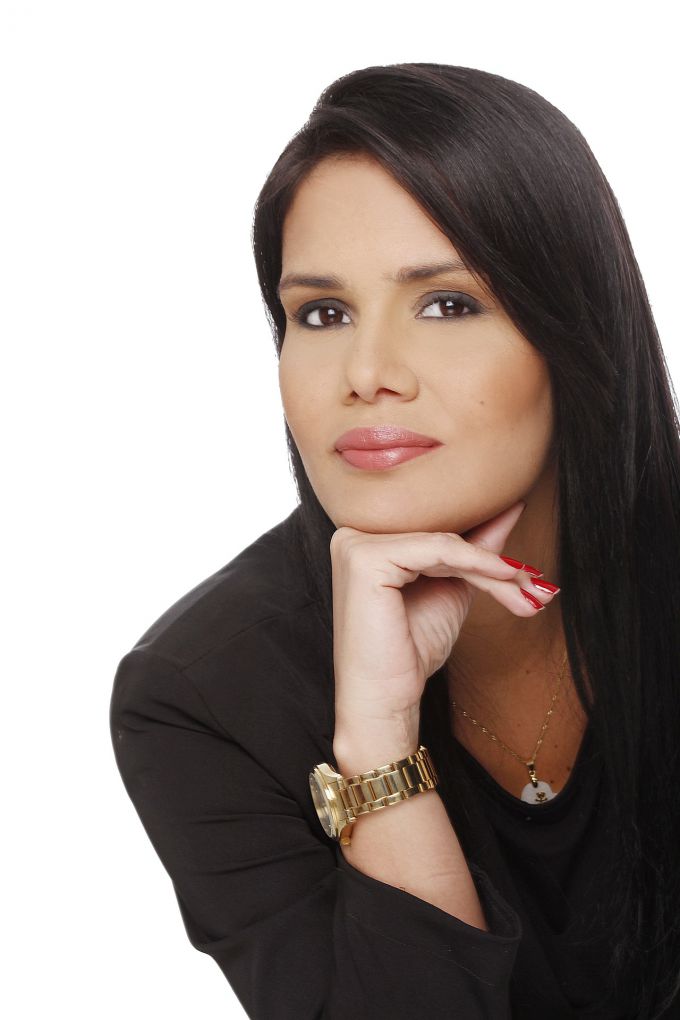 Aging is a natural life pattern for both men and women, but this does not mean that everyone wants to grow old. If you are worried about losing youth, then you are not alone. There are many tricks to look younger.
1. Choose a mild facial cleanser.
Skin with age-related changes does not need too alkaline remedies, as in adolescents, since there is no surplus of sebum. If your detergent is too alkaline, it will expose your skin from natural fats, and therefore the drying of the skin will make it grow old faster.
2. Moistening after cleansing.
It is important to give your skin hydration, dry skin grows older faster. It is necessary to find anti-aging moisturizers with a high content of active ingredients. If you doubt the purchase, since the funds are hundreds on the market, try to look reviews or try to find a clinical description product. Make sure that the remedy you have chosen for deep moisturizing, unlike those you might have used in your younger years.
3. Use sun protection daily.
There are many moisturizers that already contain SPF protection, which is very important to protect the skin from the harmful effects of ultraviolet rays daily, avoid sunburn. The sun is one of the main factors that causes premature aging, so dermatologists recommend using at least SPF 15 daily to avoid wrinkles, age spots and dull complexion. And also a sunscreen will protect you from skin cancer.
4. Peeling.
Peeling promotes the renewal of skin cells, so the skin looks younger. Choose a product for your age category, as they are more tender and less likely to damage the skin.
5. Remove hair on face.
In women, facial hair sometimes appears after menopause due to changes in hormone levels. To get rid of this and hide your age, there are several simple ways, including laser removal, wax depilation, depilation cream.
6. Wear makeup.
Make-up makes you look more youthful. There are dozens of techniques that can help women make their age smaller. The trick is to hide these age-related changes, emphasizing your best features, such as the eyes. Here are some tricks:
– Пользуйтесь легкими полупрозрачными тональными средствами, без блеска. Это позволит выровнять цвет кожи.
– Place a drop of blush on the cheekbones and blend, but do not use blush in the cheeks of the cheeks. Do not use too much blush and active colors.
– Start using a brown or gray instead of a black eyeliner. Brown (gray) pencil will create a softer eyeliner.
– Demonstrate your eyelashes. When you grow older, your eyelashes naturally become thinner. To allocate eyelashes, use mascara that lends volume.
– Используйте помаду для губ приятных естественных оттенков. Неяркий  оттенок помады может быть отличным дополнением к вашему образу.