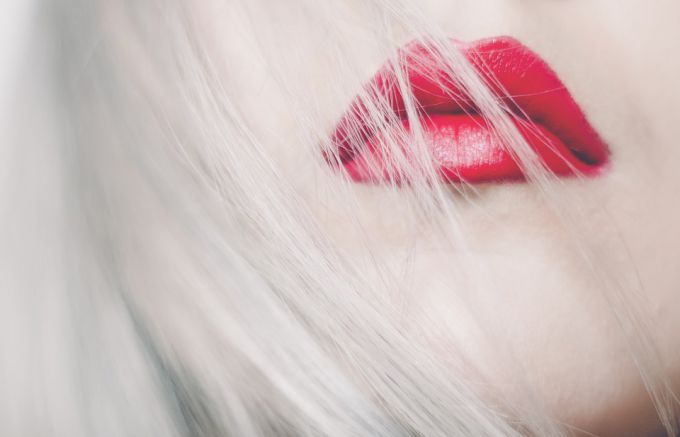 With the approach of spring, the girls blossom, the bright colors of nature are pummeling for changes in themselves, for wonderful transformations and simply juicy colors, not only in clothes, but also on the face.
Most female representatives choose to buy red lipstick, but having acquired the color they like, they remain unhappy, as it may not suit them at all. Actually, in this only case, all the craving for this color and ends, the girls begin to just assume that red lipstick is not for them.
All this is entirely a delusion, remember, red lipstick is absolutely for everyone. There is no such woman who she would not approached. In addition, this lipstick is suitable for any occasion of life, whether it be a job interview, a walk, a date or a holiday trip to a restaurant.
The main thing is to choose the right shade. Red lipstick has a very diverse range of colors from very bright, saturated to dark. The choice of it depends on many things. Start choosing the right lipstick.
First, pay attention to the shade of your skin, so:
– Light-skinned ladies should stop on tones, close to natural, from pink to plum.
– A girl with a swarthy skin tone can get darker shades, for example, wine.
Secondly, consider the color of your eyes:
– Blue-eyed and gray-eyed girls should choose any shades of pink, any saturation, and they will also look awesome rich red, for example, burgundy color.
– Brown-eyed female representatives of the weaker sex should choose brown and beige tones.
– A green-eyed should choose pink, but orange lipstick will do.
Thirdly, the color of your hair will play a huge role:
– Blondes can stop on pink shades, but, for example, on some solemn evening it is possible to pick up more causing lipstick.
– Reds should choose warm colors of lipstick, peach or brown shade.
– If you are a brunette with fair skin, then for you, there is almost no limit to the choice of lipstick of this color.
Correctly chosen lipstick you can attract many views and stand out from the crowd.