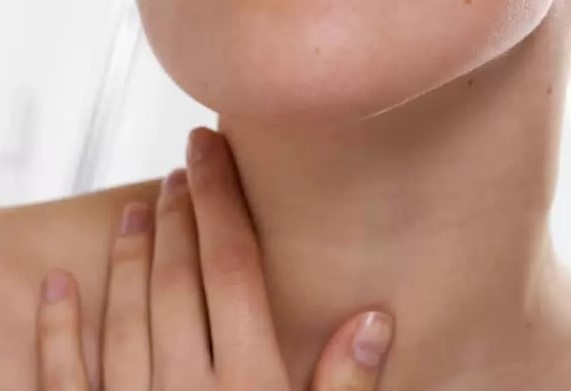 Most women care for the face, while forgetting that the neck also needs care. After all, on the neck wrinkles appear earlier than on the face and other parts of the body. It is clear that you can not completely get rid of them, but you can use these simple home masks to reduce the appearance of wrinkles around your neck.
Mask from yoghurt and beer yeast
This mask increases the production of collagen, reduces wrinkles and moisturizes the skin. You will need natural yoghurt, a tablespoon of brewer's yeast and a tablespoon of wheat sprouts. Stir well the ingredients, apply to the skin of the neck and allow to dry for 15 minutes. Then rinse with water. Do this procedure 3 times a week.
Mask of banana and rose water
Cut a ripe banana and then add a tablespoon of rose water or a tablespoon of rose hip essential oil. Apply on neck and leave for 20 minutes. Then rinse with fresh water. This mask can be done 3 times a week. Such a regenerating mask will give elasticity and smoothness to the skin.
Mask of avocado and honey
Avocado is one of the most commonly used products for skin beauty. It perfectly moisturizes, heals, activates the formation of collagen. Just mix the pulp from the avocado with a tablespoon of honey. With this mixture massage the neck from the bottom up. Thus, you will improve the tone and elasticity of the neck skin.
Mask of apple cider vinegar and vitamin E
Vitamin E is essential for the beauty of the skin, nails and hair. It can be purchased in a pharmacy in the form of a capsule. Mix in a bowl an egg yolk, an oil solution of vitamin E and a tablespoon of apple cider vinegar. This mask restores and moisturizes the skin, making it supple. Apply with a cotton swab on the neck in the direction from the bottom up. Hold the mask for 20 minutes and then rinse with warm water. You will notice that the skin will tighten, become more elastic and well moisturized. Carry out this procedure should be 3 times a week before bedtime.