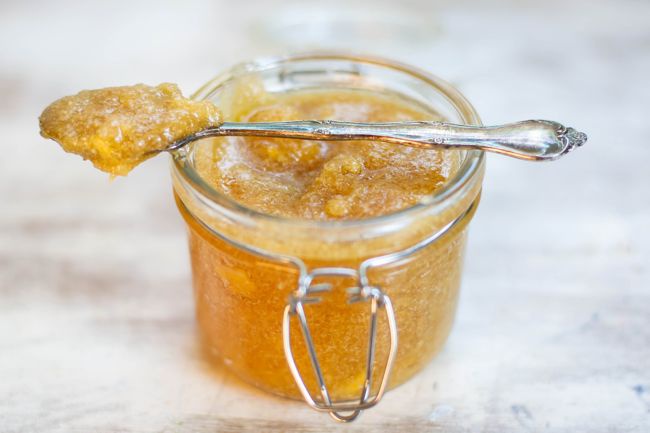 Women of different ages want to have impeccably clean beautiful skin. And this requires proper care with the help of cleansing, moisturizing, nourishing and other cosmetic products. Now the market is widely represented the choice of such products – creams, lotions, scrubs. But the traditional recipes on which it is possible to prepare effective and safe scrubs at home are not left aside.
How does the body scrub work?
Scrubs have two components: an emollient basis for moisturizing the skin and hard particles for cleansing. First of all, when choosing a skin care product, it is necessary to take into account that each type of skin needs a certain impact. Ingredients for scrub pick up for your skin type. Be sure to take into account that for oily skin it is necessary to narrow the pores, and for dry skin – nutrition and moisturizing. For solid particles, grinded cereals – oatmeal, rice, and manga – are good. You can also use salt, sugar, ground apricot stones, grapes. As a liquid base, you can use various oils – olive, fruit, rosemary. Nutritious creams, baby soap, glycerin will be good.
Scrub at home: popular recipes
Strawberry Scrub
It is made in two ways:
1. You will need olive oil based on several small ripe berries. Strawberries are mashed, mixed with butter.
2. The second scrub consists of strawberries, pink clay and sour cream. It is necessary to grind a few berries, add a teaspoon of pink clay and a tablespoon of sour cream.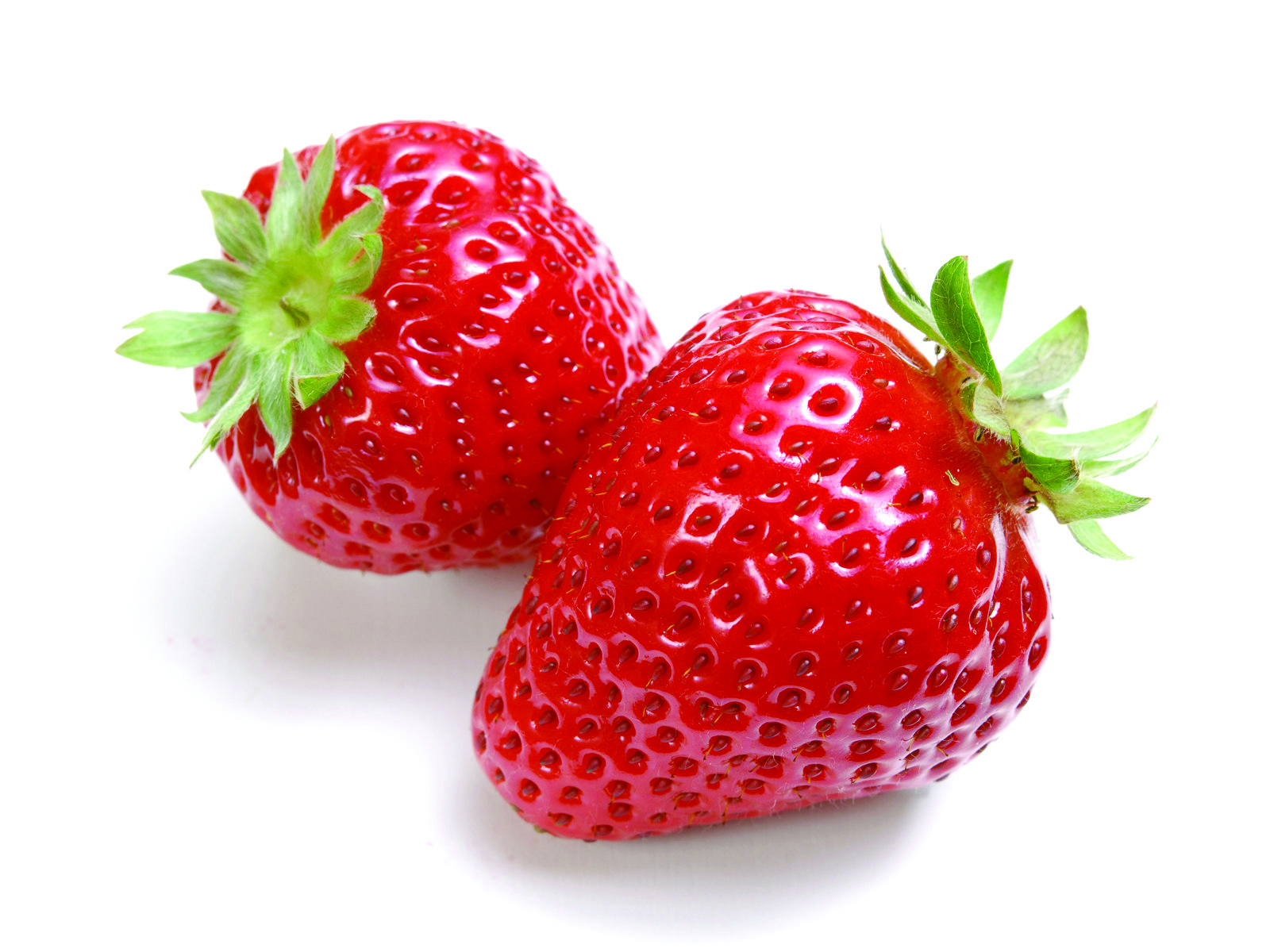 Sugar Scrub
To prepare a scrub from sugar, you will need directly sugar (cane or white), cream, sour cream and nourishing cream. Sugar scrub is well suited for dry skin, moisturizes and softens it.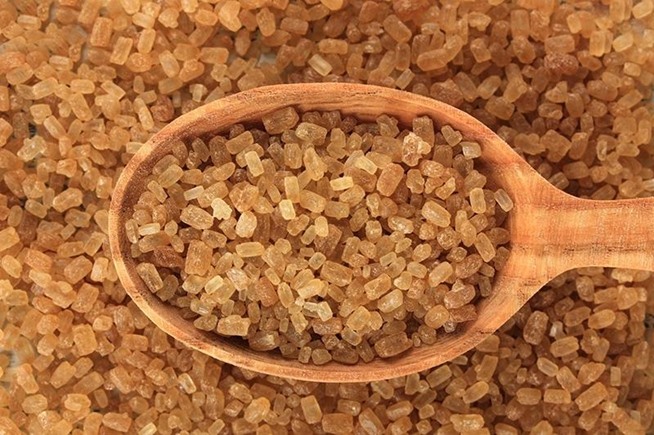 Oatmeal scrub
This scrub will make the skin more elastic and fresh. To make it, you need to mix the crumbled oat flakes with cream or milk. You can use honey or fruit pulp as a nutrient basis.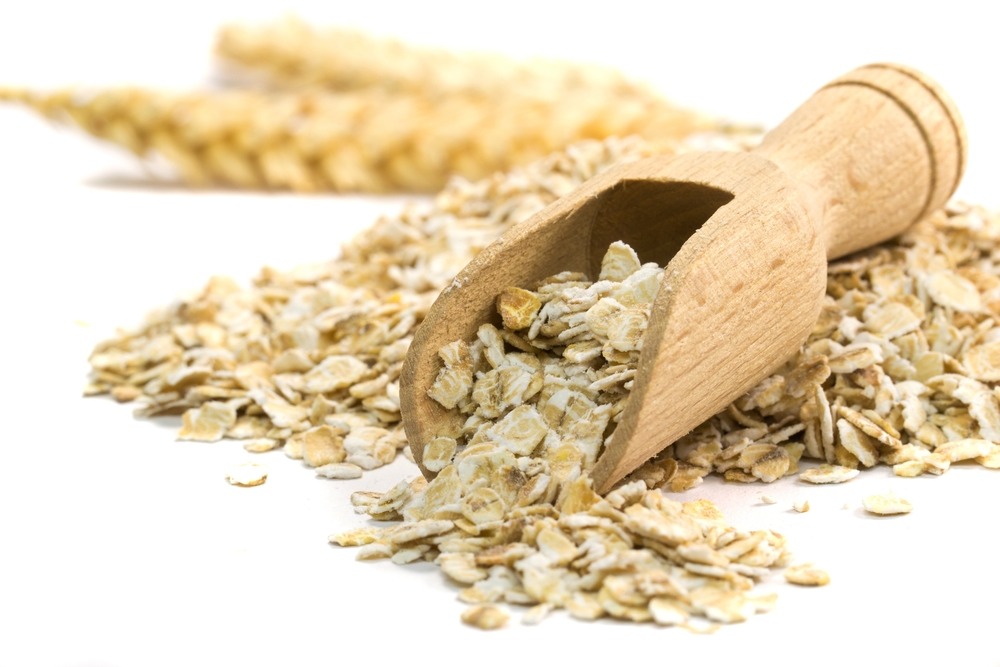 Coffee Scrub
A universal option, suitable for almost all skin types, is a coffee scrub. A solid component is the coffee grounds. And according to the type of skin it needs to be mixed with suitable ingredients. With a moisturizer or yogurt, coffee is mixed for a greasy skin type. If coffee is mixed with olive oil, egg yolk and cottage cheese, then this option is good for dry skin.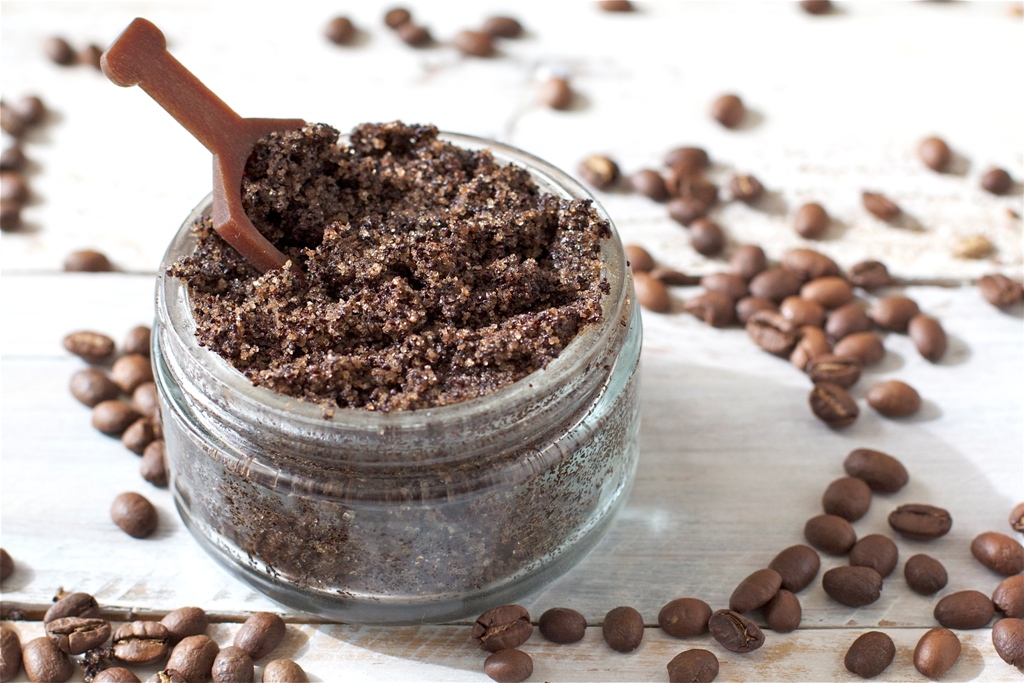 Such scrubs are applied 1-2 times a week.