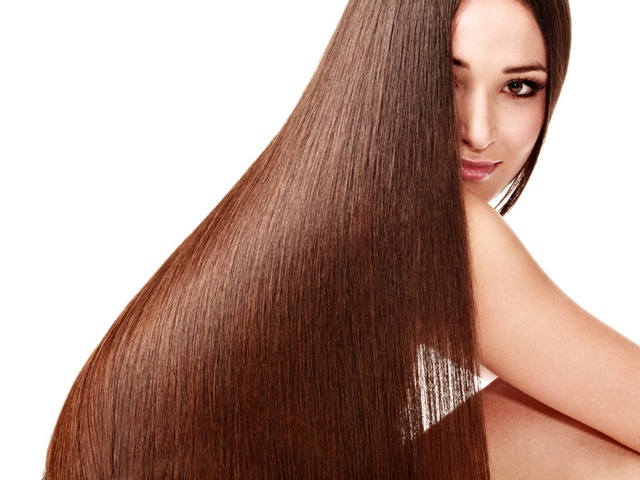 Home hair masks for hair straightening are an excellent alternative to chemical methods and a variety of thermal methods – ironing, pliers or curling irons.
Women are unstable people, we constantly want to change, to surprise others. And it's not a secret that if a fair-haired woman has straight hair, she tries to make curls in every possible way, and if nature has imparted curls, she strives to straighten.
How to straighten hair at home
In order to straighten the wavy or curly hair, does not necessarily run into the salon and pay fabulous amounts. There are simple, affordable ways to straighten the hair at home:
using a hairdryer, ironing or curling iron;
with the help of special packing means;
with the help of masks.
It should, however, be recalled that the use of many products does not pass for your hair without a trace, especially with regard to the use of chemical rectifiers, irons and forceps. That's why experts recommend using more gentle means, for example, masks that will not only help you achieve the result, but also cause minimal damage.
Home Masks for Hair Straightening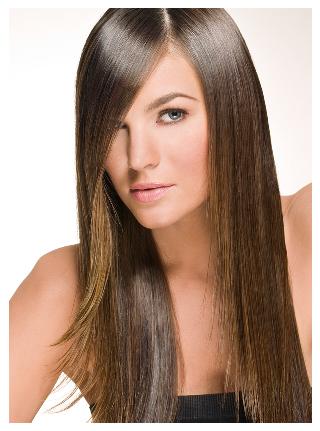 Masks cooked in domestic conditions, affect the strands very carefully and do not bring virtually no harm. Here are some recipes for home hair masks for straightening hair.
A fairly simple mask of gelatin – for its preparation you need 30 gram of ordinary food gelatin to pour 20 ml of hot water and leave for 10-12 minutes for swelling. When the gelatin mass cools, add 10 g to any hair balm and mix thoroughly, evenly apply to damp hair. Wrap the head with polyethylene and a towel. Leave the mask on your hair for about 40-45 minutes, then rinse with cool water.
To straighten hair, you can use vegetable oils – castor oil or olive oil, for example. To make such a mask is very simple – distribute a slightly warmed oil over the entire length of the hair and leave for about half an hour. To wash off oil from hair it is necessary by means of shampoo, and then to rinse with water with a small amount of a lemon juice.
Also you can prepare a balm from cognac for leveling hair. You will need a quarter cup of cognac and as much chamomile broth. Mix the ingredients and gently apply a cotton disc on the hair. Keep such balm on the hair you need about 30 minutes. This tool is especially suitable for brunettes – it gives shine and chocolate shade.