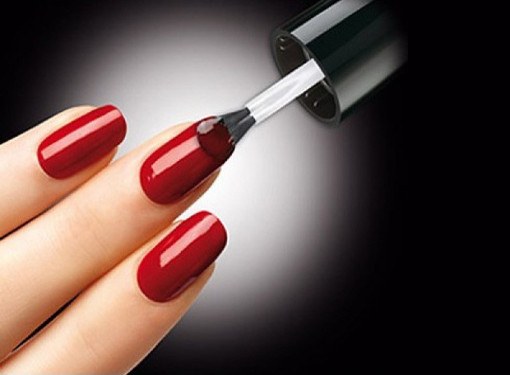 The manicure is designed to make our hands beautiful and well-groomed, but the cracks and chips that appear on it will literally cause a couple of days after the application to reverse the effect. However, if you do a manicure at home, adhering to all the rules, this will shorten the time for nail care.
You will need
– basic covering,
– basic coating,
– finish coat.
Instructions
The first thing you need to do to prolong the persistence of manicure is to properly prepare. To wash hands before drawing a varnish it is necessary soap, not containing lanolin. Lanolin is intended to nourish the skin, since it contains animal fat. But at this stage we have the opposite task – to maximally degrease hands. After washing and thorough drying of hands, it is necessary to degrease nails with liquid to remove varnish. In its composition, too, there should be no oils, otherwise it will not be possible to achieve an even coverage.
The base coat is a pledge of a persistent and beautiful manicure, it aligns the nail plate, filling the microcracks. So many girls in vain refuse colorless coating, applying the main lacquer immediately. A colorless base is applied to the nail completely, the time for drying is up to seven minutes, if you do a manicure in
domestic
conditions
.
The main coat: the lacquer will lie evenly, if the hands when applying the manicure will be on a horizontal surface. The varnish is applied a thin layer twice at an interval of 7 minutes.
The finishing touch, which will help make the home manicure more resistant – top cover. Colorless fixing varnish not only protects the manicure from cracks and chips, but also makes it saturated and glossy. Finish varnish is applied only to a well-dried color layer. A small trick that prolongs the life of manicure for a long time: the finishing coat should be applied every couple of days.