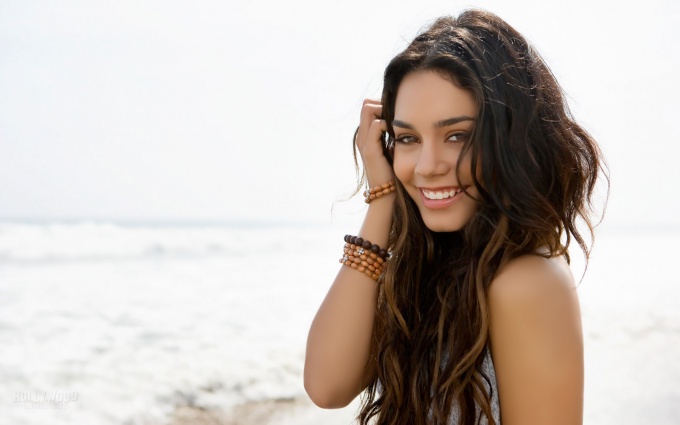 Long, beautiful and healthy hair is the pride of every girl who has such wealth. The beauty of the hair depends on many factors. To maintain the health of the ringlets, you can use masks cooked at home. They help maintain the tone of the hair and give a natural shine to the hair.
Going to the shelves in the store with hair care products, you can see a lot of masks aimed at restoring, strengthening and toning the structure of the hair. But in the composition of these masks you can find chemicals that are very bad for the scalp. Purchased masks should be kept on the head for as long as indicated in the instructions. To be calm for your hair, it's best to cook masks in your home conditions.
Masks for hair in Home conditions easy to prepare and they are much more useful than purchased ones. The main thing is to choose the right components for your hair type. Another advantage – these masks are relatively inexpensive (of course, everything depends on the ingredients used). There are many options for home remedies, only a few of them are presented below:
Masks for hair growth with castor oil
1) Castor oil can be used in its pure form. Warm it lightly in a water bath, apply on hair, wrap the head with a towel or put on a shower cap. Rinse with shampoo after 30 minutes. Castor oil improves blood circulation, which greatly accelerates the growth of hair. After 3-x masks hair becomes thicker, there will be a natural radiance.
2) Castor oil, vodka, lemon. This mask prevents hair loss and stimulates their growth. Mix all the ingredients in equal parts and apply to the roots of the hair before washing the head. With this mask, you can resemble 30-40 minutes.
Recipes for hair masks: mask with pepper tincture
In kefir we add a couple drops of pepper tincture. This mixture gently rubs into the roots of the hair, so that it does not hit the eyes. From above put on a plastic cap or bag and wrap it with a towel. The mask should be kept for about an hour (if it will be strongly pinch the skin, wash it off earlier). Such a mask can be done no more often than 2-x times a week.
Mask for hair with honey
Honey is the most effective ingredient for preserving the beauty of hair, because there are so many useful substances in it. Add the honey to the egg yolk, a tablespoon of lemon juice and a little pepper tincture. Apply over the entire length of the hair, leave for an hour. This mask not only stimulates hair growth due to tincture, but also gives hair shine, makes them more dense.