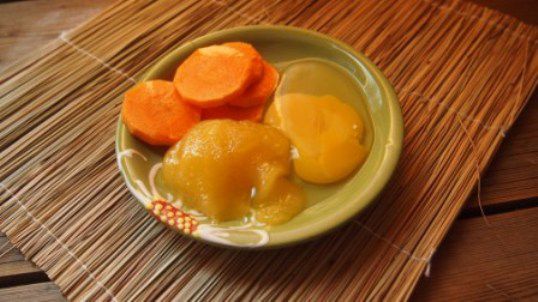 Masks made of honey made at home, the best aides of women in the struggle for youth and beauty. This is an excellent alternative to expensive creams and masks of various domestic and foreign manufacturers. The effectiveness of honey in cosmetics is proven. If you regularly use the useful qualities of honey in home masks, the result will be stunning.
Home face mask with honey – a natural product that is able to become an excellent cosmetic and healing remedy, returning youth and giving the skin a pleasant freshness and natural beauty. We used to use it for colds and diseases, but forgot about its qualities for beauty and attractiveness. But honey has unique abilities: it softens the skin, smooths wrinkles, tightens pores, removes redness on the face, and also heals scars and small scars. This component is often used by well-known cosmetic companies for their creams and masks, however similar products with honey can be quite expensive.
Mask with honey, cooked at home conditions – an excellent replacement of expensive cosmetics. A simple and inexpensive way to get a wonderful effect. However, before preparing a mask from honey, it is necessary to check whether a person is allergic to this product. It is quite easy to do this. It is necessary to put a little honey on the skin near the neck or elbow, because there are especially sensitive places on the human body. If there is no reaction, you can safely prepare a mask from honey.
Mask with honey and egg– the easiest to prepare and the lowest cost household mask. In order to prepare it you will need one yolk and only one teaspoon of honey. Ingredients should be mixed and applied to the skin. Keep on the face of this mask can not more than fifteen minutes. A wash it should be warm water. This magic mask of eggs and honey will give the female face an amazing freshness, lighten the skin a little, make it soft, moisturized, soft and velvety pleasant to the touch.
Mask of honey, egg yolk and carrot juice – A great cosmetic product made in Home conditions. Keep on the face of the mixture you need only twenty minutes, then rinse with boiled water, mixed with milk. Carrots have an excellent bleaching agent, honey heals wounds, scars, small scars and redness, gives the skin a beautiful healthy appearance. Therefore, a similar mask of honey, yolk and carrot juice has an amazing effect that will please every woman. If you correctly use masks from honey, by similar means it will be possible to easily replace expensive rejuvenating and moisturizing creams from cosmetics stores. And the skin will always be healthy and attractive, that will be able to notice all the surrounding