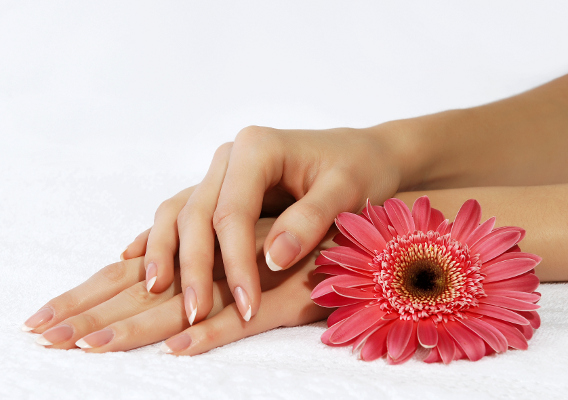 The skin of the hands is prone to rapid aging, after all, hands are washed, dishes are washed, they are weathered in the frost and the sun. To maintain the tenderness and elasticity of the skin, requires careful care of hands.
Instructions
The main rule that must be followed is to use the hand cream daily. The cream is not just put on your hands, but you do a light massage, it's better to have an evening for it. If the skin is worn or hardened, you can fix it with masks.
The home care of the hands includes various masks. Egg is useful for withering wrinkled skin of hands. Make a mixture of yolk, a teaspoon of oatmeal, a tablespoon of honey, put it before going to sleep on your hands, put on cotton gloves. The mask is very effective, the handles will become smooth and young.
A mask made of honey softens the skin, makes it tender. Mix 15 g honey, a few drops of lemon juice, 25 g peach oil (sold at the pharmacy), egg yolk. Put the mixture on your hands and hold for several hours, it is better, of course, do it at night.
Soften the skin and smooth wrinkles with potato. Use the remnants of mashed potatoes from dinner. Spread the crushed potatoes on your hands and hold 2-3 for an hour, then rinse with warm water. After washing dishes it is useful to wipe your hands with lemon juice or a weak solution of vinegar.
To maintain the elasticity of the skin, peeling coffee grounds, often wipe them with a swab dipped in milk. Strong dirt from hands washed with vegetable oil, mixed with sugar. To eliminate dryness and redness, make baths, for example, according to 10 g glycerine and ammonia, liquid soap, baking soda, add a liter of warm water to 2, put hands in this solution for half an hour, then wipe them dry and apply cream.