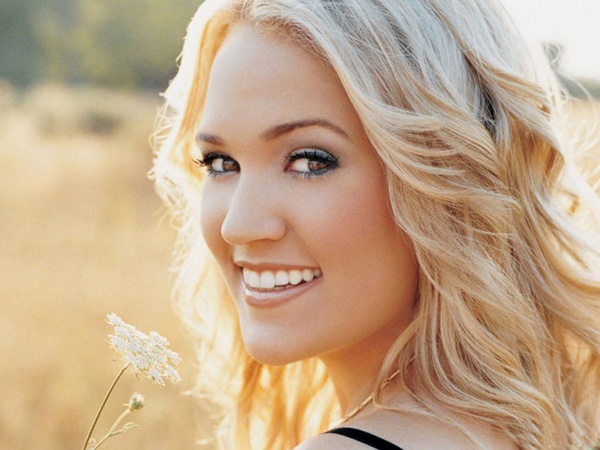 Most of the beauty recipes that we use today, we got from great-grandmothers. At all times, women have tried to find ways to maintain their beauty and attractiveness. Many secrets, extracted in the past, are actual to this day. Try to use them and everyone will notice your transformation. But do not forget that the main secret of this woman lies in the love of herself. Only by learning to accept yourself with all the shortcomings, you will become the most delicious woman on the planet.
Instructions
Secrets of home hair care
To give your hair a beautiful shine, rinse it in a decoction of chamomile after shampooing. Shampoo itself is useful to replace a raw chicken egg. To give hair a pleasant aroma, sprinkle the comb with your favorite perfume. This comb is carefully combed ringlets. Now your favorite fragrance will follow you all day. To get rid of dandruff and cause hair growth you will help massage with sea salt. Gently rub salt into the scalp, it will strengthen blood circulation and accelerate hair growth.
Secrets of home care for the body
To give your hands softness and tenderness, and nails – strength and strength, regularly grease your hands with warm vegetable oil. Do this procedure better at night, to enhance the effect, you can put on your hands gloves. A weekly warm bath with essential oil of needles, jasmine or jojoba will give strength, relieve headaches, and cleanse the pores. But such a bath is not recommended for women in the situation. After each bath taking to maintain skin hydration, it is recommended to apply a balm or milk on the body.
Secrets of home facial care
The easiest way to clean your face is a steam bath. You need hot water, a deep bowl, a large towel and a little patience. Lean over the saucepan with steam for 10-20 minutes, covered with a towel. Then wash with warm water and then with cool water. It's good to make an easy pilling after such a bath. Freshen the skin and make wrinkles less visible to you will help cabbage broth, rich in various vitamins and trace elements. Use this tool once a week.
Soulful beauty secrets
Stay calm, try to always be in a good mood. Drive away the thoughts of the bad, think positively. Treat people kindly and be sociable. Rest more often and try to spend more time with your close people.