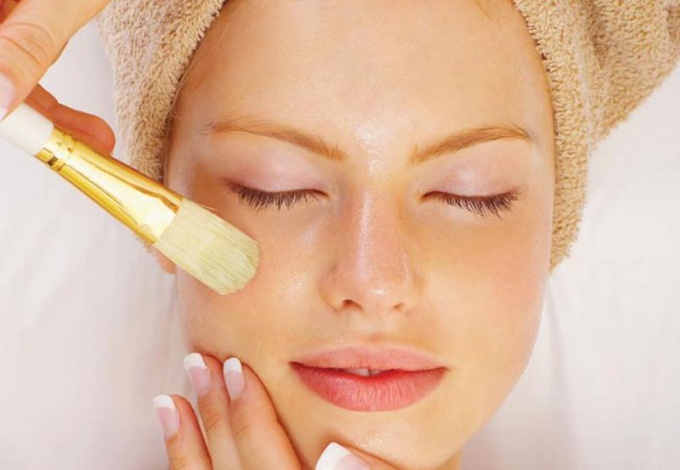 Hollywood peeling appeared not so long ago in a number of cosmetic procedures. Girls who dream of velvet skin, which does not have a blemish, check on themselves a lot of different procedures that promise the desired effect. However, before carrying out such a procedure, you should read it in more detail and preferably in the doctor's office, and not at home.
Hollywood called peeling, which includes phytic acid. It helps to remove metal ions from the skin that cause pigmentation. This procedure can be done all year round, which leads to an increase in the elasticity of the skin of the face, it does not have time limits. It helps to get rid of dead cells, which prevent our skin from breathing.
The procedure takes 30-40 minutes and in the process does not cause unpleasant sensations. Already through 6 sessions you can observe how the skin was significantly smoothed and tightened, inflammations and acne went away, the tone of the face became smoother, pigmentation took place. Thanks to this peeling, only the horny layer of the skin, not the inner one, is destroyed. And what distinguishes Hollywood peeling from others, it can be done even in the summer without fear of the bright sun.
Hollywood peeling, like any other, if properly carried out, must begin with make-up, then apply a special solution, and on it a mask of phytic acid, after which you go home and after 24 an hour you wash off the rest of the applied composition yourself. However, how tempting this procedure might seem, it is better not to conduct it in the domestic conditions, trust your beauty only to qualified specialists.