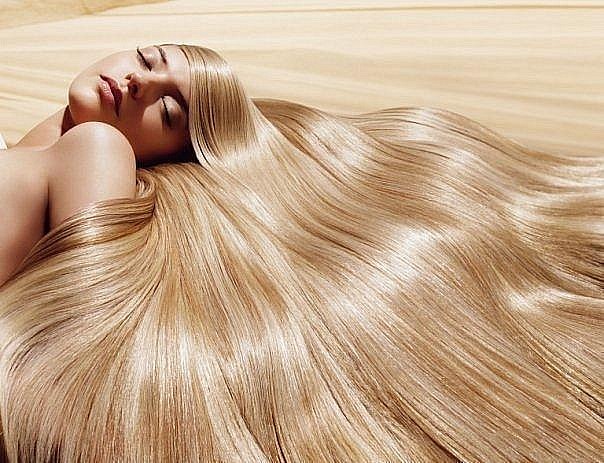 Healthy and strong hair shine and shimmer in the light, it always looks beautiful. But not always natural shine is enough, for such cases there are little tricks.
Rinsers
That hair shone, they should be rinsed after washing with a mixture of carrot and beet juice in equal proportions (for dark hair), infusion of black tea double strength (for red hair and hair with a copper shade) and "live" beer or decoction of chamomile (for light hair). Such rinse aid should be kept on hair 5-10 minutes, and then rinse with warm water (camomile tea can not be washed off).
Mask
It is necessary to mix 2 art. spoon of castor oil, according to 1 ch. spoon of vinegar and glycerin, add 1 egg yolk and shake well. The resulting mixture should be rubbed into the scalp massaging movements, gently spread it over the hair, wrap the head with a plastic bag or cap and wrap it on top with a terry towel. This mask should be kept on the hair 1 an hour and rinse with warm water. This mask is suitable for a special case or a photo shoot, because it gives the hair a strong sheen, but only for a few hours.
Shampoo
Additional shine to the hair will give the use of essential oil of lemon, added to the usual hair shampoo. Lemon oil in a shampoo portion should be added immediately before washing the head. Hair wash with such shampoo better through the times.