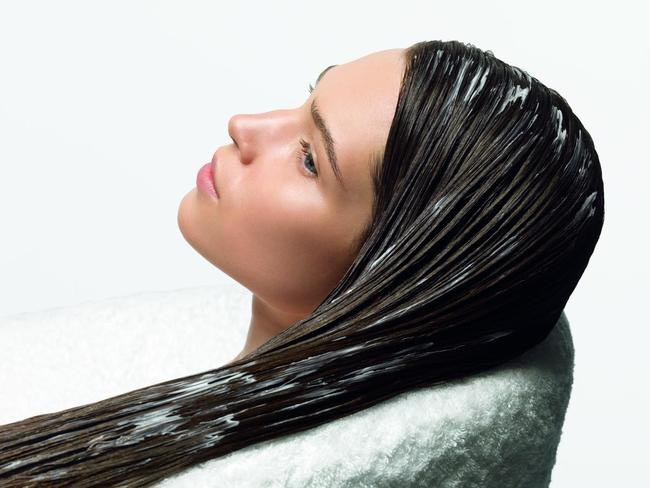 Do you want to see your hair strong and healthy? Then use a nourishing hair mask. It will keep your head of hair in excellent condition and prevent hair loss. And to make it, even at home, is simple.
You will need
-2 st. l. burdock oil
-1 st. l. broth
-1 st. l. natural yoghurt
-1 Egg Yolk
-1 tsp. honey.
Instructions
The hair mask should be warm, so first of all warm all foods to room temperature by holding them in a warm place. Do not use the microwave as food can lose all its useful properties.
If you have honey candied, then melt it in a water bath. Watch out for the temperature, it should not exceed 40 degrees.
Brew the dog-rose, let the broth brew. Whisk egg yolk until whitening, add yogurt, whisk again.
Mix all the ingredients, whisk them well. Apply the mask to the roots of the hair, and then spread over the entire head, comb the hair with a comb with sparse teeth. Put a warming cap on your head, and then cover it with a towel. Leave the hair mask for 40-60 minutes.
Wash off the nourishing hair mask with warm water. Then rinse your head with a mild shampoo or egg yolk.