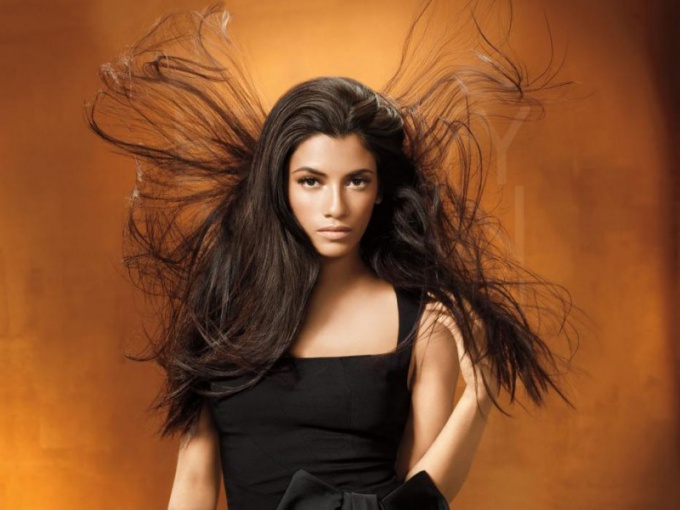 Many people face the problem of hair loss. Wrong food, bad ecology, health problems, improper care – all this inevitably leads to loss of your hair. However, there are simple, accessible and proven ways to solve the problem.
First of all, you need to make sure that hair loss is not related to health problems. Otherwise, the only way out is to visit a specialist. If the health is normal, and the hair still continues to leave you, use simple means. The secret of the effectiveness of any remedy
from falling out
Hair is that the active ingredients act on the hair follicle. One of the best assistants with this problem is salt. Take a small amount of coarse salt, dilute with hot water to the consistency of gruel. Before washing the head, apply the mixture to the scalp, massage it gently and wrap the head with polyethylene and a towel. Unpleasant feelings are possible, but they indicate that the mask works. Hold the composition on the hair for 20-30 minutes and wash the head with shampoo. This mask enhances blood flow, activates hair bulbs and thoroughly cleanses the scalp from silicone, accumulated from the use of cosmetics. This procedure should be repeated once a week. After the second application, the result is visible: the hair becomes stronger and much less falls out. By the same principle, you can make a mask from other ingredients. Excellent mustard powder, dried ginger, red pepper. However, with
pepper
you need to be more careful. The fact is that when diluted with water, the mixture will turn out too hot. It is better to use alcohol or vodka for breeding. For the fearless will be surprisingly effective mask from the mixture of ingredients. There is another method against hair loss. It is not so tough, but no less effective. You will need a few pieces of rye bread. Soak them in hot water or broth of herbs, let stand, then mash with a fork until the condition of gruel. Apply a warm mask first to the scalp, massage and distribute along the entire length. Wrap your head in polyethylene and a towel and warm up with a hair dryer. After 20-30 minutes, thoroughly wash the hair with shampoo. At the time, refuse to use ironing, curling iron and hairdryer or use high-quality thermal protection.