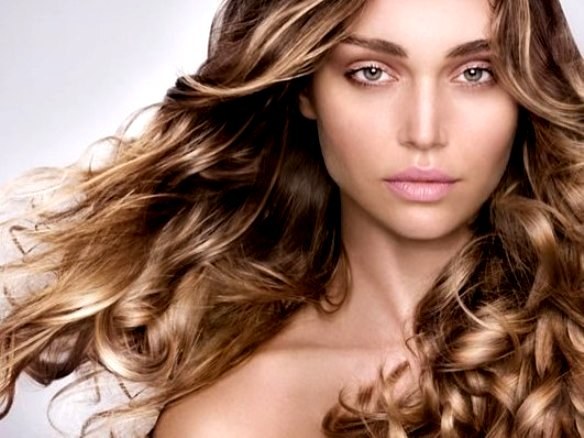 Hair extensions – the procedure is quite ancient, but interest in it is also evident in the modern world. Its duration has decreased from ancient times to four hours, in addition, the technology of its conduct has been significantly improved.
Beauty salons can offer a variety of hair extension technologies. The set of all necessary means will depend on what kind of procedure the client chooses.
Наиболее распространена итальянская методика, она предполагает наращивание с применением высоких температур, поэтому для процедуры понадобится иметь пряди, причем достаточно высокого качества, ведь они будут крепиться к натуральным волосам при помощи специальной смолы. Кроме того, будет необходим нагревающий прибор, чтобы ее размягчить. Для минимального повреждения волос этот прибор должен быть оснащен двумя зажимами, на которых легко регулируется температура.
Следующий вид наращивания – испанский, для проведения которого обязательно понадобится клей Rueber. Стоит отметить, что данная методика рекомендуется в основном светловолосым девушкам, поскольку клей отличается белесым оттенком.
When applying French technology, the Rueber brand will also be required, since this type of extension is developed on the basis of Spanish. The difference between them is that the master will also need a dye of the desired shade. Thanks to him a build-up is available, unlike the previous one, for girls with any hair color.
To build up the British technology is possible thanks to a special glue gun and organic resin.
There is another procedure for building. It is considered the most safe and painless for the hair. Its secret is that instead of glue the master will need only metal beads. They are necessarily chosen for the color of natural hair, and therefore are invisible.
In addition, to carry out the extension the client will need to have a hair length exceeding 15 cm. This condition is established because otherwise natural hair can not withstand attached strands. If the hair length is less, but they need to be increased, then the maximum length of new hair can be only from 30 to 50 cm.