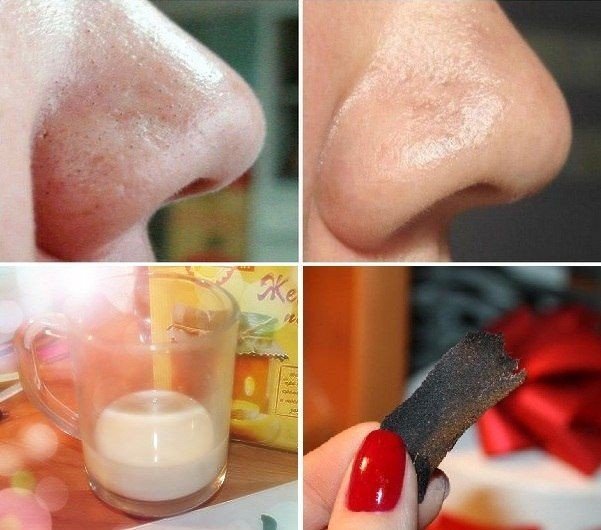 Getting rid of black dots on the face is difficult, and time and money for cleaning your face can not always be found. There is a simple but effective way to cleanse the skin at home.
You will need
– gelatin
– Activated carbon
– milk
Instructions
Pour one tablespoon of gelatin into half a glass of milk. Put in the microwave for a minute at the lowest power.
Измельчить в порошок 2 таблетки угля.
Remove the glass from the microwave and stir until the gelatin is completely swollen and dissolved. If you can not stir, you can still warm up a little.
Add crushed coal to the mixture. Mix.
Apply evenly with a brush the resulting composition to the face. Leave on 15-20 minutes or until completely dry.
The mask is removed as a film. It is mandatory to apply moisturizing cream after the procedure. Do not repeat more than once a week.