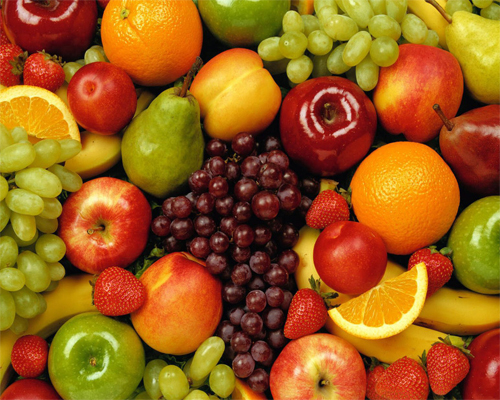 In the hectic city and constant competition, a woman should always be elegant and well-groomed. But where can I find time for constant trips to a cosmetologist? And can I get myself a make-up of fruits? The correct question! After all, cosmetics with fruit acids are much more useful and safer than any chemistry. For those who suffer from oily skin, a strawberry mask will do. This beautiful berry is a storehouse of such a necessary vitamin as vitamin C. To prepare this mask, it is enough to grind only a few berries in a blender and apply a slurry to the face. This process is not time-consuming, but the result will stun every beauty.
But for those who are too fond of coloring hair, an assistant in the restoration and strengthening will be the same strawberry. In order to prepare a cosmetic, you will need very few berries, olive oil and yolk. Then the finished product is distributed over the entire length of the hair. Keep it is recommended for about half an hour, while wrapping the hair in a towel. To remove the mask, you need to use shampoo.
Для изготовления питательного средства для лица нужно взять персик, отварной желток и сливки. Для начала персик растирают в пюре, в которое добавляют остальные ингредиенты. Все составляющие перемешивают и наносят на лицо. Для достижения результата достаточно подержать маску в течение четверти часа.
Mango will serve as an excellent basis for making a cosmetic for peeling. To do this, add a little honey and olive oil to the grinded mango. Before use, it is advisable to steam the skin in a bath or bath so that the dead skin of the epithelium can be removed more easily.
That's all. Be beautiful!