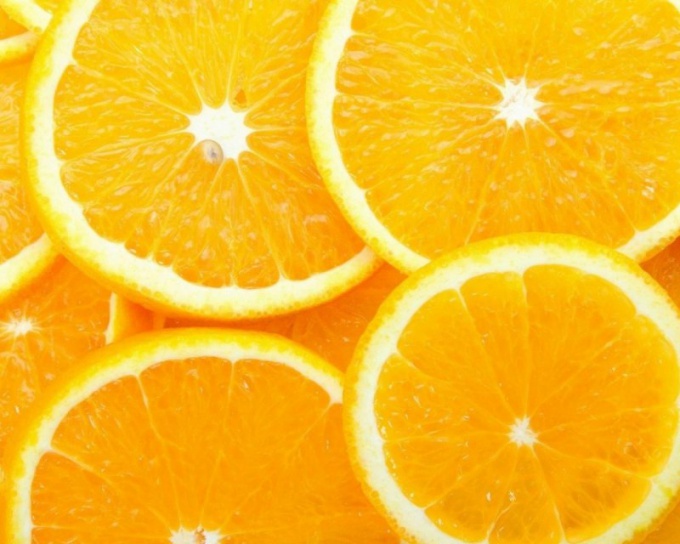 In the cosmetics market, you can find a variety of means for lightening hair, but most of them contain harmful ammonia, even if the producers deny it. You can use folk remedies to lighten hair, which act less radically, but have a huge plus: at the same time with lightening they strengthen and nourish the hair.
It should be taken into account that folk remedies are effective when applied on light brown and light-
русых волосах
, hot brunettes they are hardly useful. In addition, natur-cosmetics will help to wash off the dark dye from the hair, if you do not like the result of staining.
Lightening hair with honey
Effective and very useful tool that will help to lighten hair, – natural honey, it is desirable from flowers of acacia, but any natural will also come in handy. If honey is sugared, melt it in a water bath, add the juice of 1 lemon, apply on hair, cover the head with a plastic wrap, and on top with a terry towel. Leave the mask on the head of the clock on 8-10. As the heated honey becomes fluid, fold thick paper towels from the paper napkins and place under the edge of the towel so that they absorb the honey. It is better to walk in some old T-shirt at this time, since it will not be possible to completely protect the clothes.
Brew a liter of boiling water 200 grams of chamomile and insist 2 hours. Wash off the honey with shampoo, in which add 1 teaspoon of soda, and apply to hair any medical balm. After balm, rinse your hair with chamomile infusion. This tool should be applied 2-4 times a month. The result will depend on the natural color of the hair.
Lightening hair with oil
On the water bath, warm up the burdock oil, in which you can add any cosmetic: apricot, almond, peach – and juice of one lemon. Apply on hair, cover with plastic wrap and towel. Wash off 5 hours in the same way as the honey remedy. Because the juice of the lemon dries hair, this mask can be alternated with a simple oil mask, which thoroughly flushes the hair dye.
Masks from yogurt
To get rid of an undesirable shade after application of a paint for hair kefir will help. Apply it to your hair, wrap your head with a film and a towel. After rinsing with shampoo, rinse your hair with chamomile infusion or water, acidified with lemon juice. The use of all folk remedies, especially lemon juice, has a cumulative effect, i.e. The more often you apply them, the more they act.