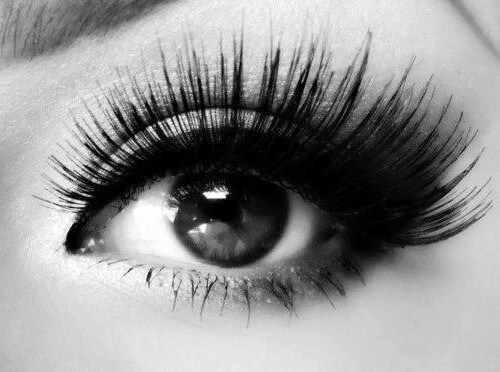 A fascinating sight attracts the attention of others. Representatives of the fair sex pay great attention to the makeup of the eyes, in order to give them special expressiveness and charm. Eyelashes – this is the component of the attractive image, which is given the most attention.
In order to provide yourself with long and thick eyelashes, you should not rush to the beauty salon to build. Complex care will help transform your natural beauty without unnecessary financial investments. You will get your own natural cilia that will amaze the people around you with their magnificent views.
For complex care you will need castor oil and serum "Eyes and eyelashes" from VICHY. The result will be visible in a month. Serum is recommended to be applied to the cleansed skin around the eyes. Proper application is the guarantee of an excellent result. The texture is so light that it absorbs in a matter of seconds. Fingers apply to the skin around the eyes and cilia. Perform this procedure every day at night for a month.
During this period it is better to refrain from using carcasses and other eye make-up cosmetics. During this time, eyelashes rest and receive maximum nutrition, which will lead to their growth and strengthening. Once in 2 days, apply a warm castor oil in the morning using a special brush. Surplus should be dabbed with a cotton disc, so as not to get irritated. In the evening, before applying the serum, you should thoroughly clean the eyelashes.
Complex care will allow you to see the first results in a month. Your eyelashes will become thicker and lush, and the look is even more fascinating.