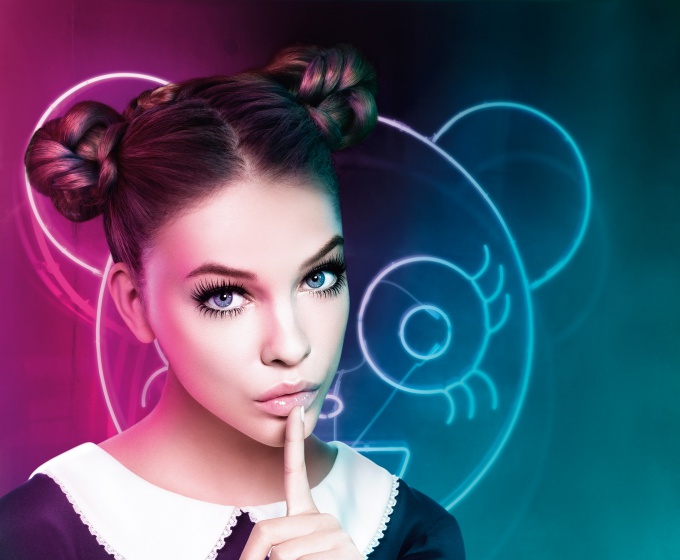 Are you used to follow the current trends and stay at the peak of fashion all the time? Then you, of course, paid attention to the most stylish make-up of this season – the image of a manga girl with big eyes and extra-large eyelashes? But if you still did not know what its features are and how to create it yourself and without much hassle, then we'll tell you everything!
Manga – these are popular Japanese painted stories, or, more simply, Japanese comics. The heroines of these stories are elegant, but bold girls with very beautiful huge eyes in long lush eyelashes. It is the eyes of the manga girls that convey the emotions and mood of each picture, making them truly alive.
It's no surprise that such an expressive and vivid image confidently conquered the fashion world, having passed from the unconditional hit of the podiums to the most actual trend of both evening and everyday make-up. Not so long ago, at once on several fashion shows haute couture models impressed the audience not only with luxurious outfits, but also spectacular make-up, stylized as heroines of Japanese hand-drawn manga stories. And now fashionistas with big eyes framed by incredibly voluminous eyelashes can be found not only in the pages of glossy magazines, but also in the streets of London, Paris, New York.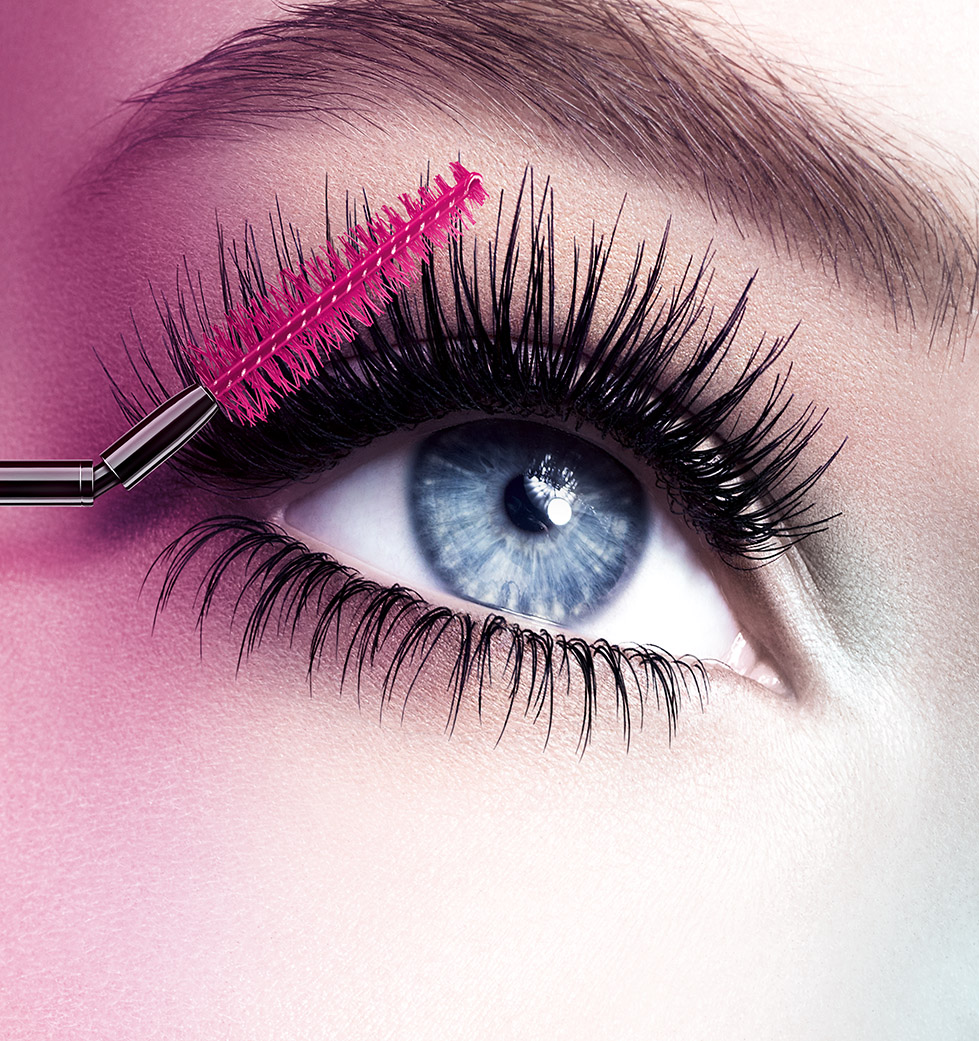 Glued eyelashes today is a real trend
Of course, if you look at the models in the image of the manga girls, you might get the impression that making such make-up at home is not so easy. It seems that you need a whole arsenal of professional cosmetics for the eyes and advanced skills of the make-up artist. In fact, everything is much simpler! Following the most relevant tendencies in the field of make-up, L'Oreal Paris has created an indispensable assistant in the embodiment of the image of a girl in the style of manga – mascara for Miss Manga eyelashes.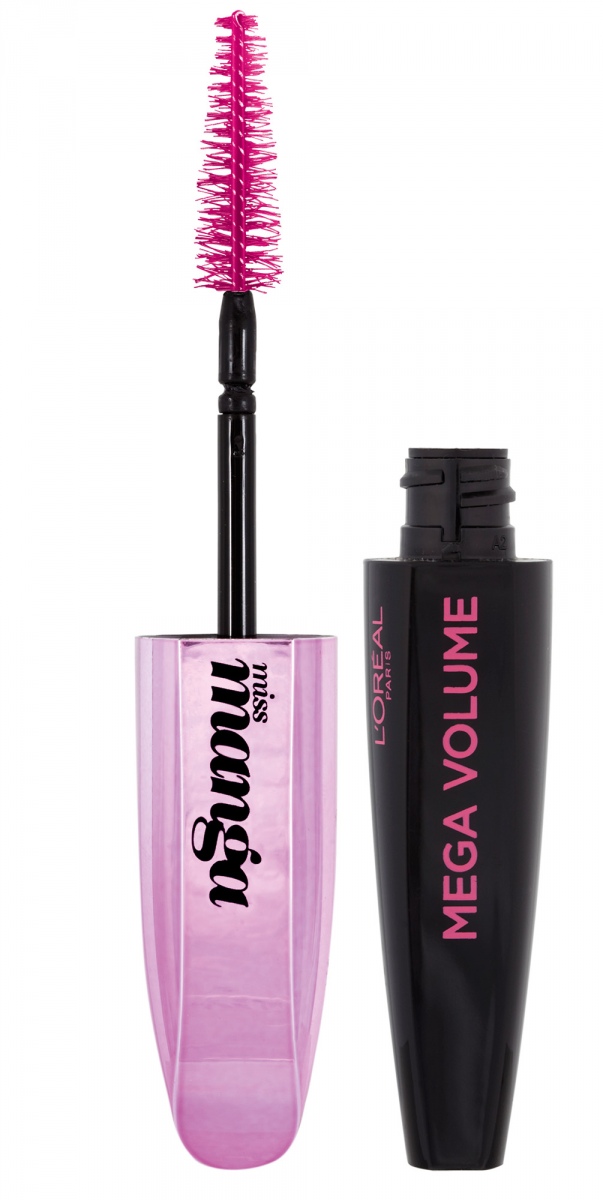 Mascara Mega Volume Miss Manga from L'Oreal Paris
Mascara Miss Manga creates an incredibly expressive andcharming look, in 15 times increasing the volume of upper eyelashes and maximally emphasizing the lower ones. Thanks to its mobile, 360-bent cone-shaped brush, every cilia is stained with great care, which visually makes the eyes larger and the eyes more open. A unique innovative formula with a high content of collagen provides durability andmegacome eyelashes!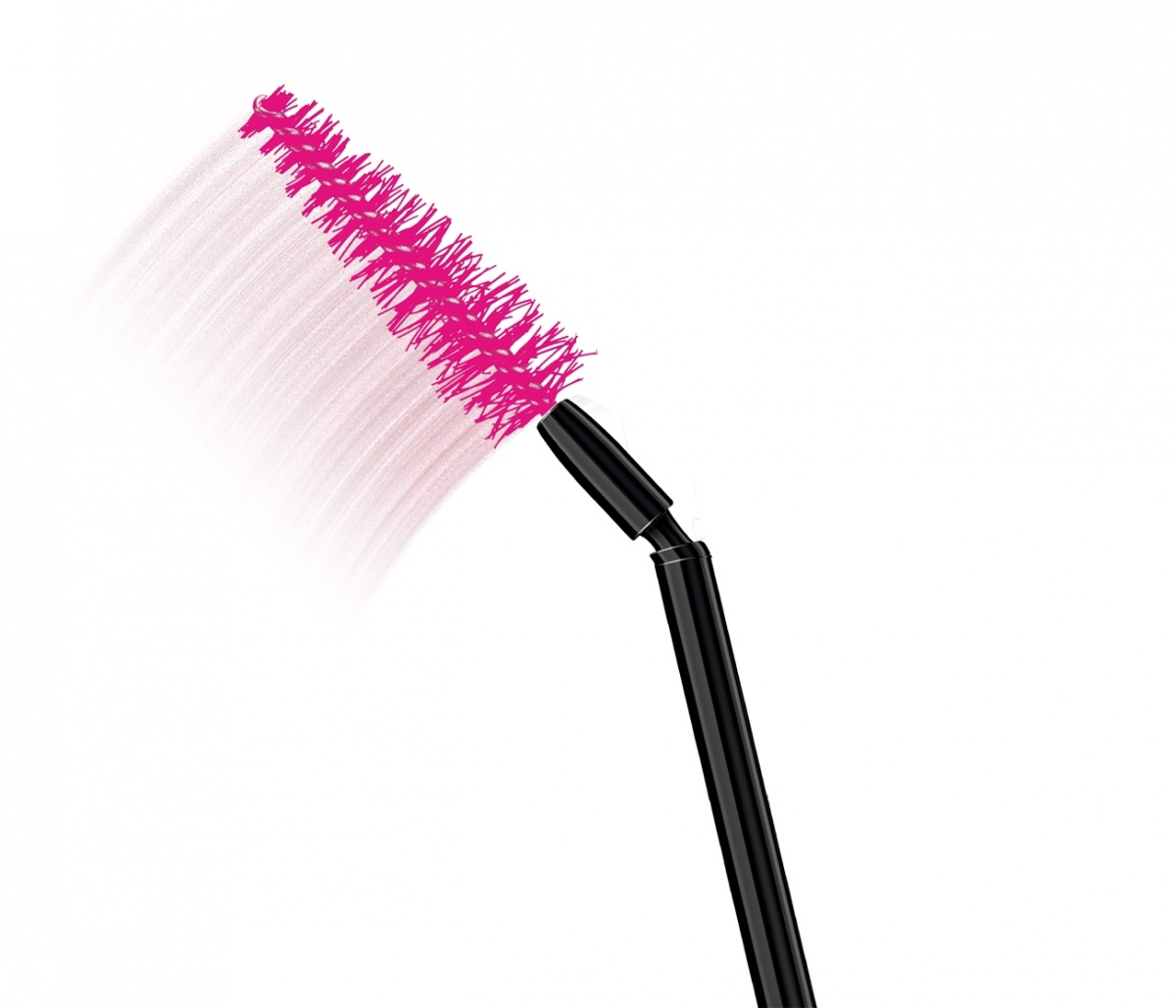 Incredibly comfortable brush of conical shape, which is mobile at 360 degrees
The image of a girl in the style of a manga was so fond of fashionable women all over the world that became a trend of even everyday make-up. With the help of Miss Manga carcasses, you can easily create makeup for every day, because it leaves no lumps, does not heavier the look and does not overload the overall image. If you are not afraid to be bright, feel fussy and bold and constantly feel the rhythm of fashion, then charming big eyes and extra-large eyelashes Miss Manga – this is for you!
Be brave, look at the world with big eyes anddare to megabyte eyelasheswith Miss Manga!