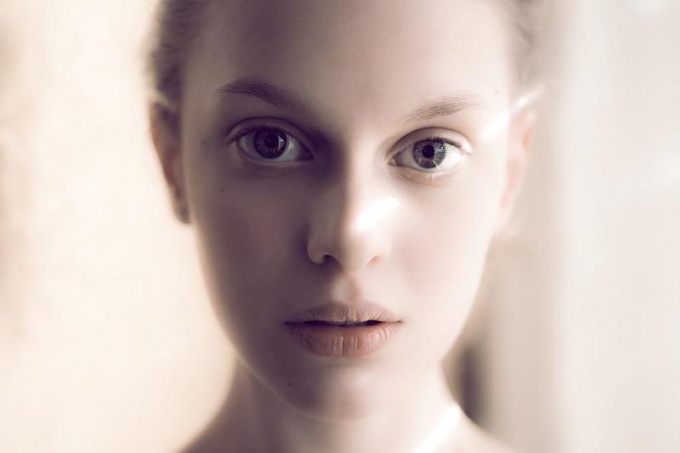 Joelle Siocco is a famous modern cosmetologist. Her approach to massage changed the idea of ??this procedure. So, the legendary sculptural massage developed by her is comparable in its effect to a plastic surgery. But in this case it will not be about expensive methods, but about a three-minute procedure, which any woman capable of, not indifferent to her appearance, is capable of accomplishing.
Joelle Siocco herself admits the simplicity of this rejuvenating facial massage, but simplicity, in her opinion, is one of the advantages of the procedure. After all, not many people will go to do something time-consuming and make extra efforts.
The proposed rejuvenating face massage is shown to people of any age categories and with any type of skin. Allocating daily only three minutes to this procedure, you will improve your complexion, reduce wrinkles, and your facial skin will become elastic and elastic.
So, facial massage is performed once a day after cleansing procedures and before applying the cream. Since the procedure increases the effect of cosmetic products, they should be applied immediately after the massage.
It takes about a minute to complete each simple exercise, so it's better to arm yourself for hours.
The first exercise is aimed at increasing the flow of lymph. It is performed together with three fingers: anonymous, middle and index. We press on the skin of the face, starting from the forehead and gradually descending to the decollete zone. This increase in lymph flow will improve the complexion and reduce its swelling.
The next minute facial massage is designed to increase the elasticity of the skin. Stretch the skin, squeeze, grabbing the thumb and forefinger, as if ripped from the skull. The basis of stimulation in this case is stretching, which, however, should not be aggressive. The direction of movement does not matter, most importantly, massage each area of ??the face, including the skin around the eyes, forehead, lips, neck and decollete.
The final stage of facial massage consists in patches, which increase blood circulation. Slaps on the face, neck, ears are held by all fingers until slight redness.