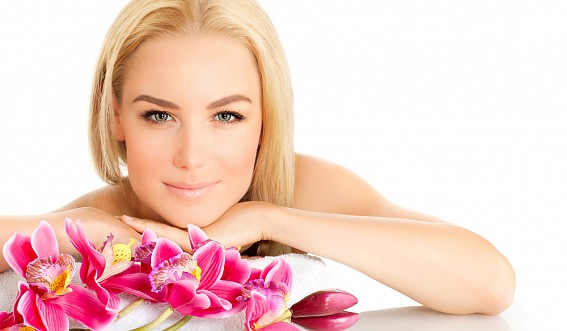 Time rushes inexorably forward. Yesterday's awkward little girl turns into a young charming beauty. A young woman blossoms into a seductive matron. Unfortunately, people do not have power over age. A fifty-year-old woman can not look like a twenty-year-old girl, even if she devotes all her time to caring for appearance. With age, there is a natural withering of the skin, if the ladies lead an incorrect lifestyle, constantly wrinkle their forehead, do not care for the face, then the appearance of the first wrinkles is possible even at a younger age. Recommended advice will help women look well-groomed and attractive.
How to remove wrinkles? Refuse bad habits!
Deep wrinkles around the mouth lead: the support of the cheeks and chin, the collection of lips in the tube, contemptuous grimaces, wrinkled forehead, frowning brows. Frequent squinting of the eyes becomes the cause of bags under the eyes and "crow's feet." Tears and negative emotions do not have the best effect on the skin condition of the face, and on health in general. A good mood, a friendly smile, a calm face is the key to preserving youth.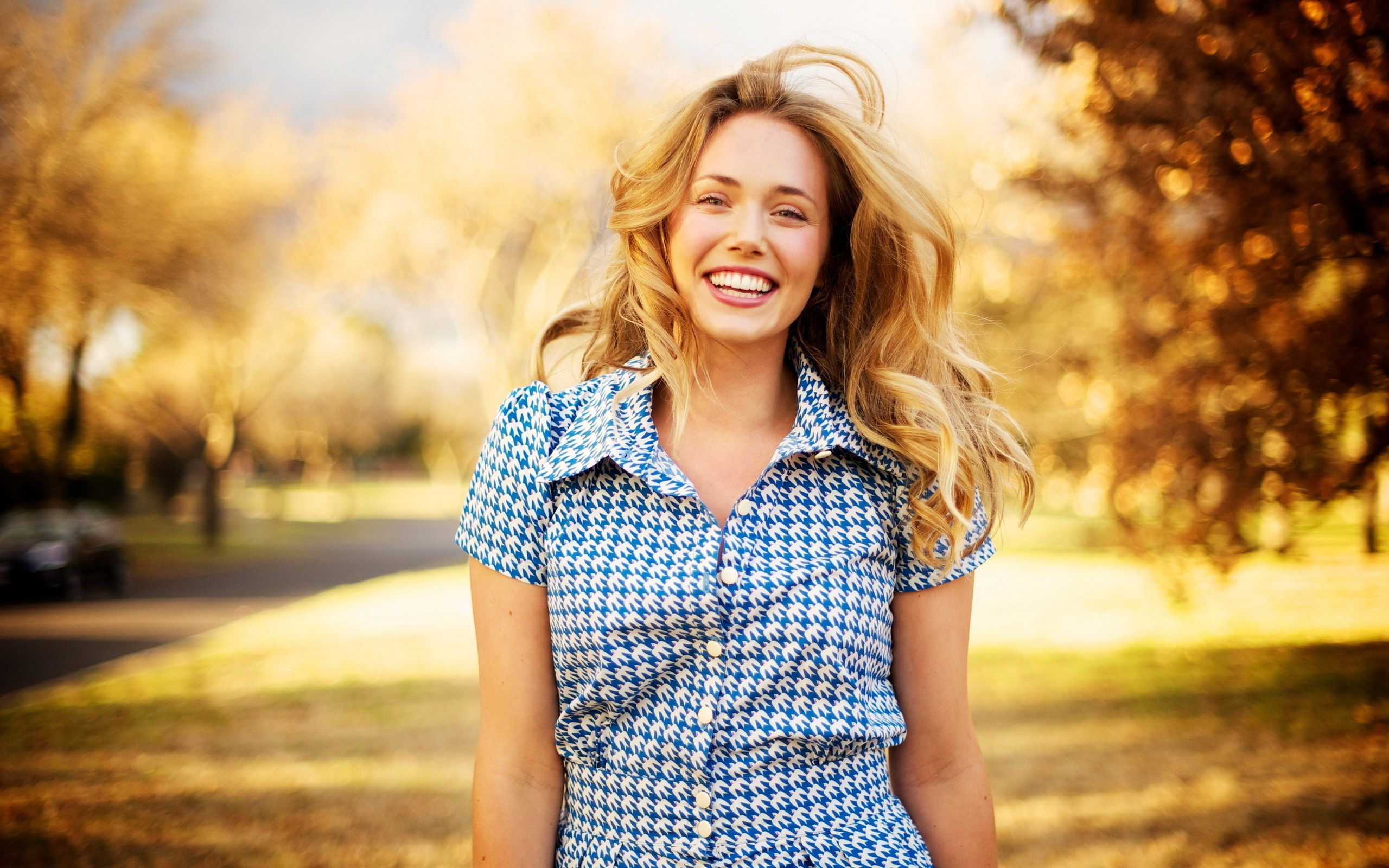 We lead a correct way of life
Great harm to our skin is caused by a wrong way of life. You need to give up smoking in time, learn not to abuse coffee, alcohol, fatty and spicy food. The best remedy for wrinkles is a healthy eight-hour sleep. It is important to try to fall asleep until 23 hours.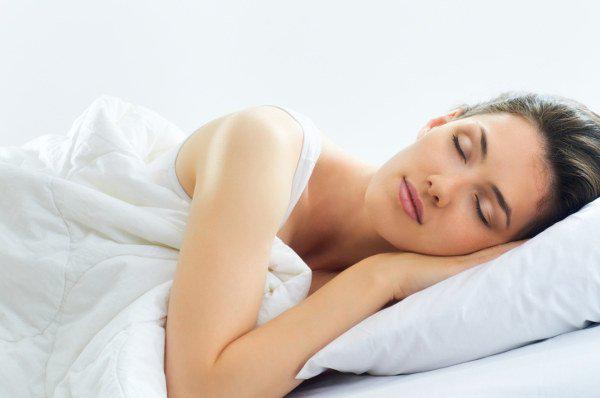 We get rid of wrinkles at home: daily procedures
Daily in the morning and in the evening should spend a five-minute massage, driving a nourishing cream into the skin of the face and neck with fingertips. It is very good to use olive oil for this purpose. Need for skin and hour air baths, and in any weather. It is better to leave your face without powder and cosmetics. Daily gymnastics for the face against mimic wrinkles gives tremendous results. Twice a week it is desirable to make compresses from medicinal herbs, cold and hot lotions, stimulating blood circulation. An excellent remedy for wrinkles are lifting masks, which are applied at least twice a week. Such procedures are especially effective after a hot compress or steam bath. The mask is usually superimposed on 15-20 minutes. Flush the composition from the face better without effort, so as not to stretch the skin. After the procedure, the face should be wiped with a toner or lotion, and then lubricate with a cream that corresponds to a certain type of skin and age.