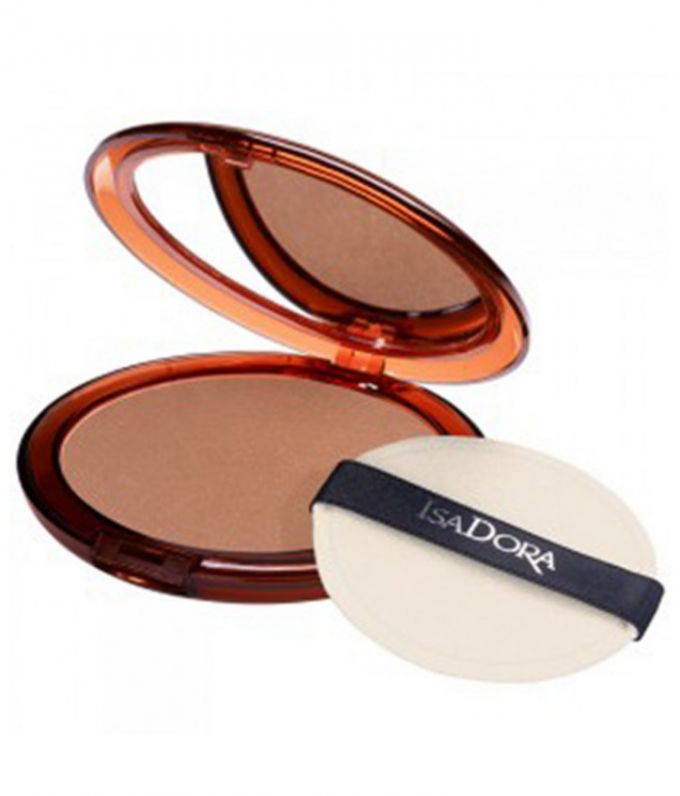 Attractive facial features are very easily emphasized with the help of powder, suitable in color to the shade of the skin. It is also possible to mask some flaws in appearance and give the face a blooming fresh look. How to pick up powder, which will make you attractive and add charm to the image?
Recommendations for selection
Once in the right store, try to find a powder that matches the shade with your skin. To determine exactly whether you have looked at the right variant, apply a little of this remedy on the forehead or the area under the lower lip. See if the transition between makeup and your skin is noticeable. It should not be seen.
If you use a foundation for makeup, then pick up the powder just for him. Then, applying it to the skin, covered with foundation, you will get a perfectly even complexion.
It is very important to use a powder of a uniform consistency. Friable should resemble flour externally. If the cosmetics will consist of large particles, it will clog pores and contribute to the appearance of irritation on the skin, pimples and other troubles. Use a powder in the balls? Carefully consider them, they should be neat, the same in diameter and do not contain visible inclusions in the eye.
Be sure to check the composition of the selected product indicated on the package before purchasing. Quality powder, which will bring skin health and emphasize its natural beauty, usually consists of talcum with essential oils, moisturizing substances and vitamins.
Do not forget to check when you purchase whether there is a handy sponge and a mirror in the set with powder, whether the lid is easily reclined or unscrewed. If everything suits and the color is chosen correctly, safely make a purchase and conquer the world with its beauty and charm.