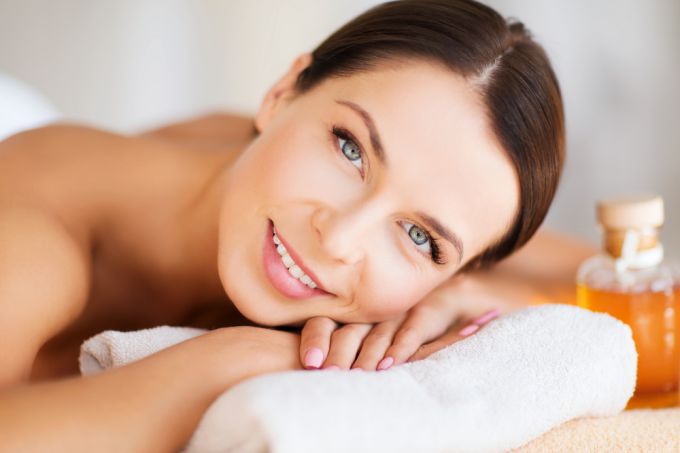 Эфирное масло шиповника получают из плодов и лепестков дикой розы (в народе так называют шиповник). Оно активно используется не только в медицинских целях для заживления ран, но и в косметологии для увлажнения и омоложения кожи лица.
Эфирное масло шиповника представляет собой жидкость красновато-золотистого цвета с весьма специфическим запахом и горьковатым привкусом. В этом удивительном средстве содержится большое количество витаминов, которые омолаживают, регенерируют и увлажняют кожу, а также восстанавливают поврежденные ткани. Микроэлементы, входящие в состав масла дикой розы, способствуют улучшению внутриклеточного обмена. Кроме того, в нем есть жирные кислоты, которые оберегают кожу от негативного ультрафиолетового воздействия.
Для достижения максимальной эффективности эфирное масло шиповника рекомендуется использовать по назначению. Оно реально поможет сократить даже глубокие морщинки, предотвратить рубцевание, восстановить упругость кожи, избавиться от пигментных пятен, увлажнить кожу и убрать шелушащиеся пятна. Также данное масло показано к применению при авитаминозе, ожогах, синяках и «мешочках» под глазами. А вот при уходе за жирной кожей им лучше не пользоваться.
Cosmetic oil of dogrose can be purchased in almost any pharmacy. Just before using, you should put a few drops on your wrist to check if you have any allergies.
Маслом шиповника можно просто протирать кожу лица. Для этого смочите ватный тампон в горячей воде и нанесите немного указанного средства. Протирать кожу лица рекомендуется каждый вечер. Маслом дикой розы можно обогатить крема и лосьоны, которыми вы пользуетесь каждый день. Достаточно добавить всего несколько капель, и кожа обретет более здоровый и сияющий вид. Также неразбавленное масло рекомендуется наносить на область морщин вокруг рта и глаз.
For dry skin, a special face massage should be done. To conduct it, you need to moisten your fingers in warm water and oil, and then massaging the skin for 10 minutes.
Существуют разные рецепты питательных и очищающих масок с вышеназванным ингредиентом. К примеру, можно взбить 3 яичных желтка и добавить 2 ч.л. масла шиповника. Полученную смесь следует нанести на распаренную кожу лица минут на 10, а потом смыть теплой водой.
For deep skin cleansing, take 2 st.l. shredded Herculean flakes and pour boiling milk. Wait until they swell, and add 3 tsp. rose hips.
This mask should be kept on the face 10-15 minutes.
If you want to restore the skin to its former firmness, whip 1 tsp. honey with egg yolk and 2 tsp. of wild rose oil. A similar mixture should be applied to the skin for 15-20 minutes. If you mix by 2 st.l. wheat germ oil and rose hips, and add a few drops of patchouli and geranium oils, you will get an excellent anti-aging mask for fading skin. A similar remedy can be used instead of a nighttime nourishing cream.
To prepare a vitamin cream, take 50 g of baby cream and mix it with 1 tsp. aloe juice and 3 tsp. rose hips. If desired, you can add a few drops of olive oil. Then put the resulting mixture in a jar and store in the refrigerator. This remedy can be applied to the cleansed skin of the face before going to bed.