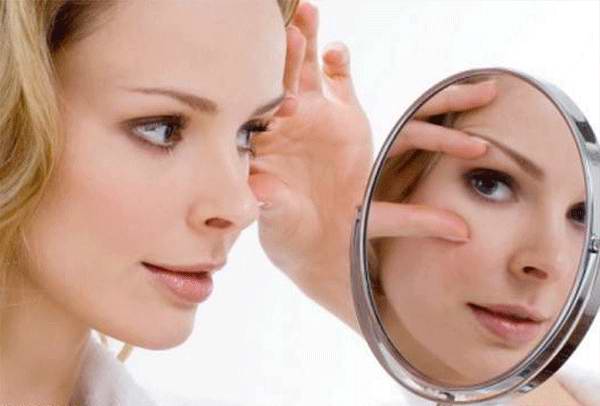 It is necessary to choose one of two: either to love your wrinkles, or to resist them as much as possible, delaying the appearance of new ones and masking (and even completely erasing) the old ones. If you prefer the second way, here is an approximate program of care.
Instructions
Masks. Daily eye creams are more likely to be preventive. They can slightly slow down the appearance of wrinkles, but they can not "erase" those that are already available. But the mask is capable of this – let it be only for a while. They can be bought (at a pharmacy, salon, store) or cooked at home from improvised material.
Mask from the "crow's feet". It can be done only for those who are confident in their blood vessels: if there is a tendency to couperose, do not even try, because the main component of this masochka is honey.
Mix a tablespoon of melted honey, a tablespoon of oatmeal or wheat flour and beaten protein. Apply on a gauze and put it on the lower eyelids for a few minutes. Cosmetics for the eyelids should not be too greasy (not to cause edema) or too sticky (otherwise when applying you can stretch the skin).
Since the skin in the eye area is particularly delicate and vulnerable, use gauze wipes for masks (this will reduce the inflow of nutrients) and do not hold them longer than 15 minutes. Visible eyelid skin changes in most women appear years in 25. Therefore, before this age, the mask should not be done more than once a week, and after – it is possible and two or three times a week.
The right pillow is another extremely important thing for the prevention of wrinkles. That during sleep the blood circulates normally, without stagnation, get an orthopedic pillow. And try to fall asleep in a supine position on your back, not on your side or stomach.