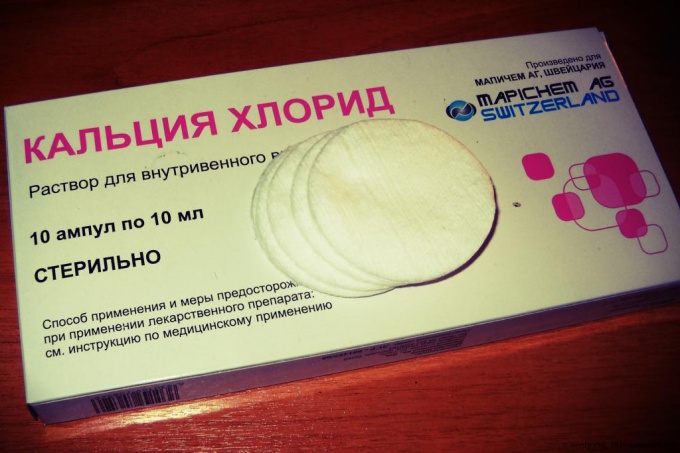 Everyone knows about the effectiveness of salon peeling. But not everyone can afford to do this procedure regularly. Fortunately, there is a wonderful recipe for home chemical peeling with calcium chloride.
You will need
– your means for washing your face;
– ampoules with calcium chloride (their cost in the pharmacy is up to 50 rubles);
– three wadding discs;
– a solid baby soap;
– moisturizing cream;
Instructions
To begin with, it is necessary to prepare face skin for peeling. To do this, you need to remove all make-up from the face and wash with facial.
Then gently open one ampoule with calcium chloride. You need to moisten the cotton disc with a solution, with the calculation of 1 / 3 ampoules per one wadded disk.
With a moistened cotton pad, gently rub the entire face, except for the area around the eyes. After applying the solution, the person will begin to tingle the skin.
After applying the solution on the face, use the cotton wool disc to be rubbed with dry baby soap. Then rub the face with the same disc. As the face is wiped with a disc, pellets will appear on the skin. This means that the procedure is executed correctly.
Then it is necessary to repeat the actions of the 2-4 items with the rest of the cotton swabs.
After the toga, as the ampoule is empty, and the entire face is in spools, it is necessary to wash the face with warm water (you can with a washing-up liquid).
The last point you need to apply to your face is a moisturizer.